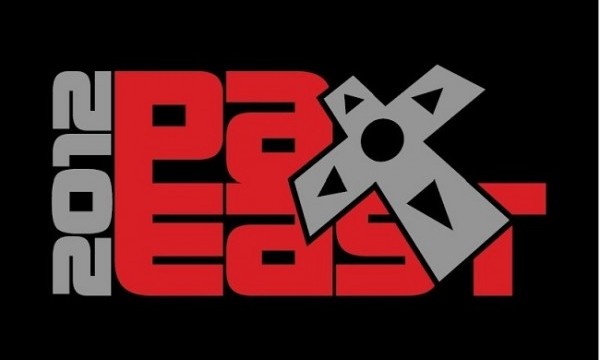 Mashcast Special Edition: PAX East 2012 – Part 2
Another PAX East has come and gone. In this podcast we will talk about the games we played, what we liked, and what we didn't.
Hosts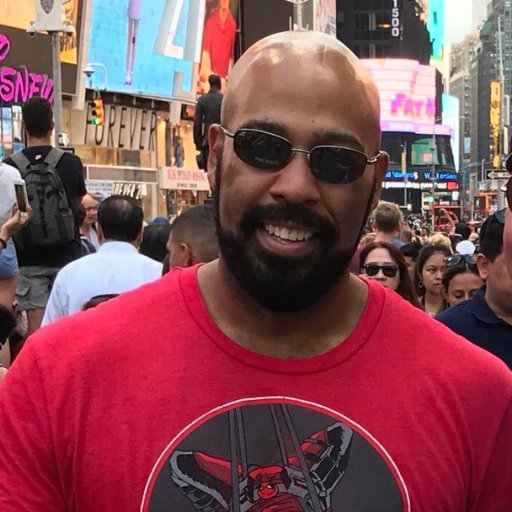 Jarret is Executive Director as well as one of the founding members of Mash Those Buttons. He plays all types of games, but tends to lean more toward FPS, Stealth, and Racing Games. Currently too involved in Overwatch.
The only things Rob has been doing longer than gaming are breathing, sleeping, eating, and reading. RPGs were what made him view games as an experience instead of a distraction, but these days he likes and plays every genre gaming has to offer. Outside of his usual reviews and articles on MTB, you can find Rob on the weekly Mashcast and frequenting Twitter.
Jessica is clearly a fan of video games, or she wouldn't be writing for this site. She attends college and like most other staff on the site, has a day job that she despises. She spends most of her free time playing games with her boyfriend.