Jaa, Mikey, and Kurabara give their thoughts on the latest Gears of War. This GoW has the biggest changes since the series inception, but is it enough to keep players engaged?
Hosts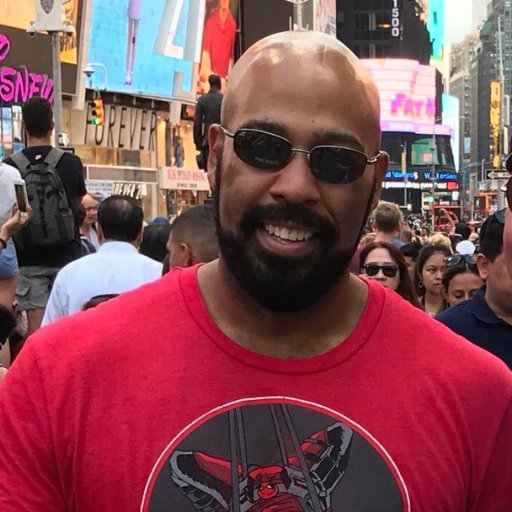 Jarret is Executive Director as well as one of the founding members of Mash Those Buttons. He plays all types of games, but tends to lean more toward FPS, Stealth, and Racing Games. Currently too involved in Overwatch.
Mikey has been playing fighting games since he could reach the arcade stick and buttons. While not be ever being tournament ready he strives to do better. Loves pure action games and enjoying bonkers jrpgs. He's just you're average gaymer.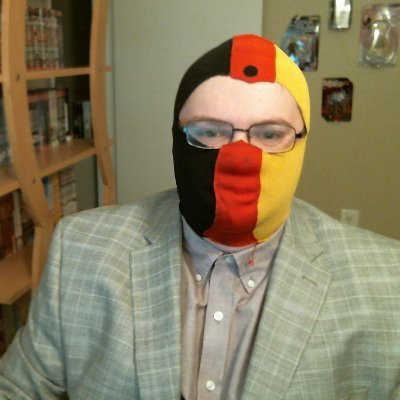 Cory has been gaming ever since he fished an NES out of a trash can. A broad gamer who enjoys everything from FPS, Racing, RPGs, MMOS, RTS, World Building, Puzzles, Dating, Horror, Cooking, Sports. If its a game I will give it a try.
Credits
Executive Producer
Jarret Redding
Associate Producer
Cory Treadway
Social

Follow Us!
Like Us!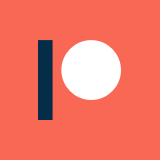 Help Support!
Next Episode:
Recent Podcasts