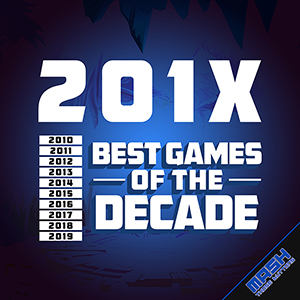 201X: Best Games of the Decade
Taking a look back and the 2010's and talking about the best games, year by year.
2020 is right around the corner, so as this decade wraps up we decided to take a look back over the past 10 years and list our favorite games! 201X will take a year by year look at games and rank the the top 10. There are bound to be a few surprises with our lock-in system that allows a host one game per year that definitely makes the top 10. Join Jaa, Christina, and Mikey as they break down their picks for the top games of each year.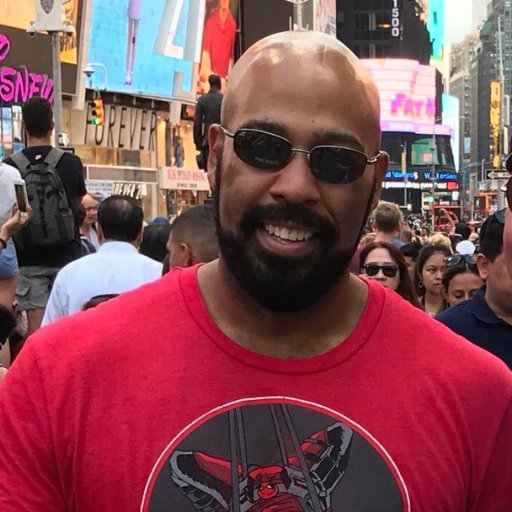 Christina Zammarrelli
"SmorezPoptart"