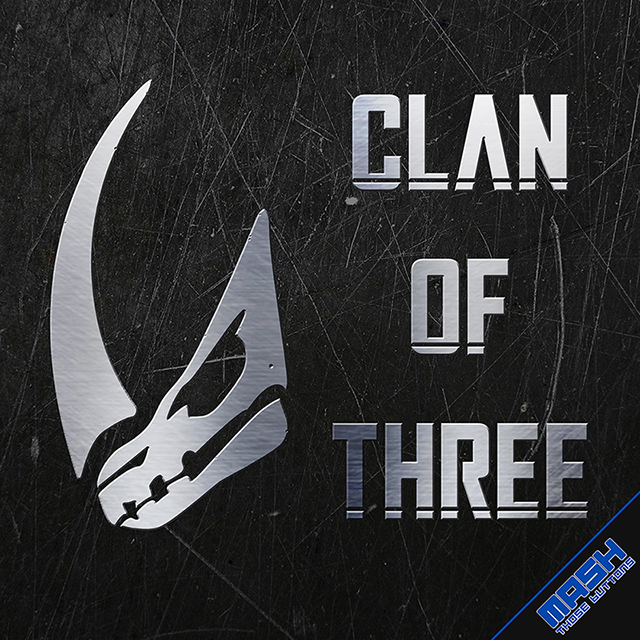 Clan of Three
We love The Mandalorian and we're here to talk about it. Join us every week as we discuss the latest episode of The Mandalorian and give our thoughts and opinions on what's happening with the show and our latest characters. We've got varying levels of Star Wars nerd on the cast, so everyone is welcome! We'll deliver new episode every Monday while the season is active.
Executive Producer
Jarret Redding
Producer
Kurt Smith
Cory Treadway
Writer
Nick Zielenkievicz
Hosts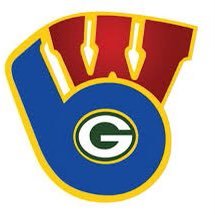 Podcast host of 4 different shows ranging from Apex to Overwatch. I mainly play PC games, but have been known to dabble into Madden from time to time.
Cory has been gaming ever since he fished an NES out of a trash can. A broad gamer who enjoys everything from FPS, Racing, RPGs, MMOS, RTS, World Building, Puzzles, Dating, Horror, Cooking, Sports. If its a game I will give it a try.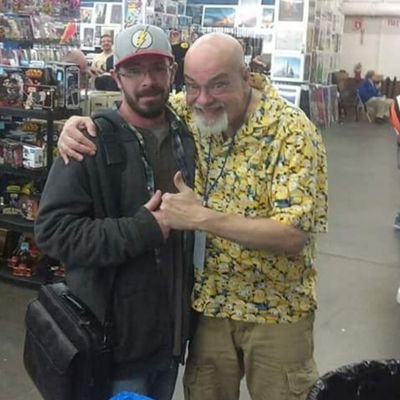 A gamer for over 30 years with a tendency to lean towards FPS and RPGs. While not gaming you\'ll find me digesting anything Sci-fi. Be it books, movies, or games, if it has to do with time travel I\'m in.
Season 1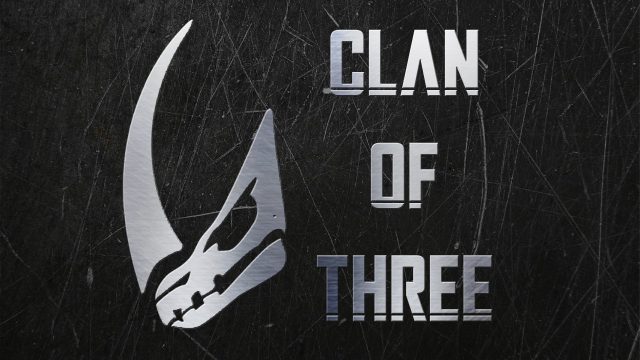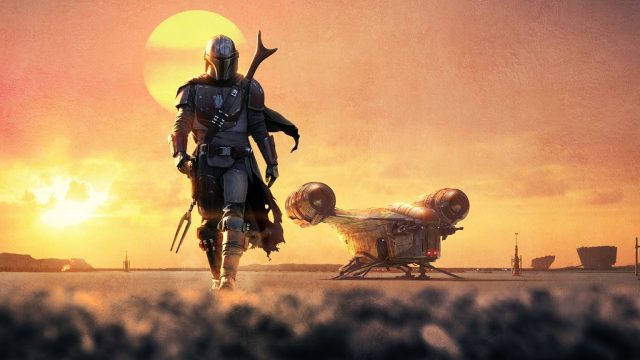 #3: Season One Recap: Episodes 1-5
October 20th, 2020
This week we do a recap of The Mandalorian season One episode one through five. This covers The Mandalorian, The Child, The Sin, Sanctuary, and The Gunslinger.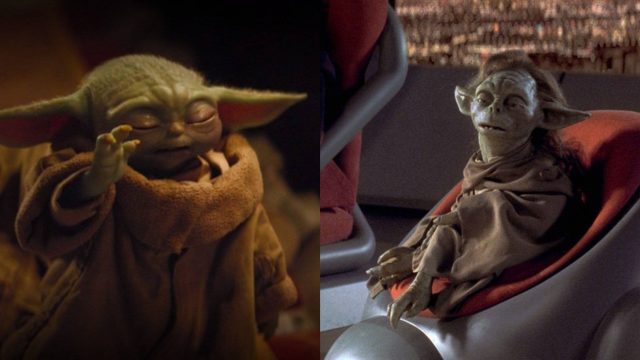 Season 2
More Episodes