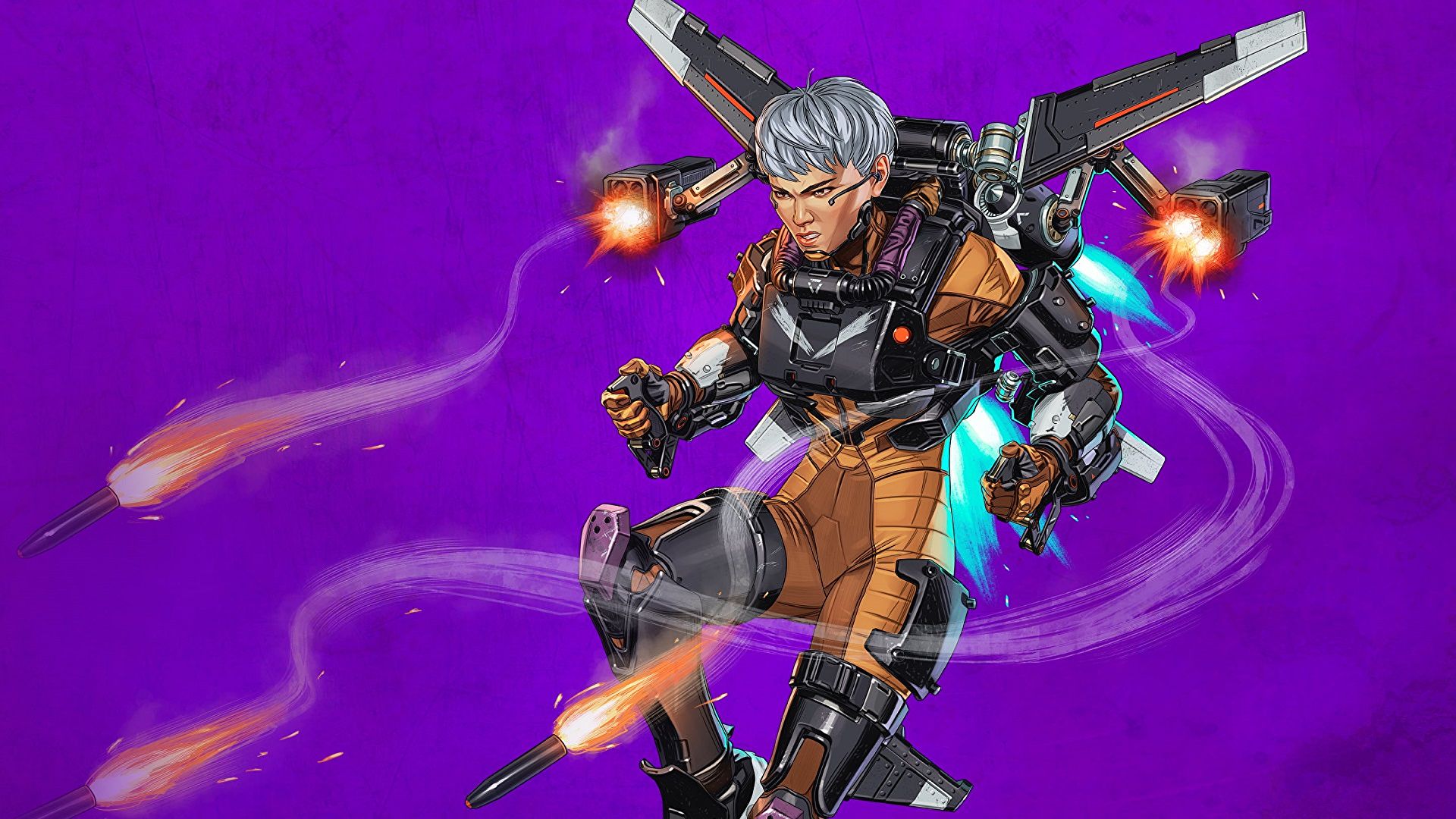 Dropping Spicy #95
Valkyrie Enters the Arena!
This week the Spicy Bois talk about the new Legend, Valkyrie, amongmany other big updates coming to Apex Legends.
Joined by Atombomb151, the bois talk about the official announcement of Valkeyrie, the newest Apex Legend! Hear about the new Bocek Bow and the upcoming map changes in the Olympus "Infestation". We also can't wait for Apex Legends Mobile!
Hosts
9 year podcast veteran, former host on The SOGOpod, Fragging Out, and Watchpoint Radio. Kinder has been gaming since before he could walk, and specializes in gaming industry insight, development commentary, and toilet humor!
Cory has been gaming ever since he fished an NES out of a trash can. A broad gamer who enjoys everything from FPS, Racing, RPGs, MMOS, RTS, World Building, Puzzles, Dating, Horror, Cooking, Sports. If its a game I will give it a try.