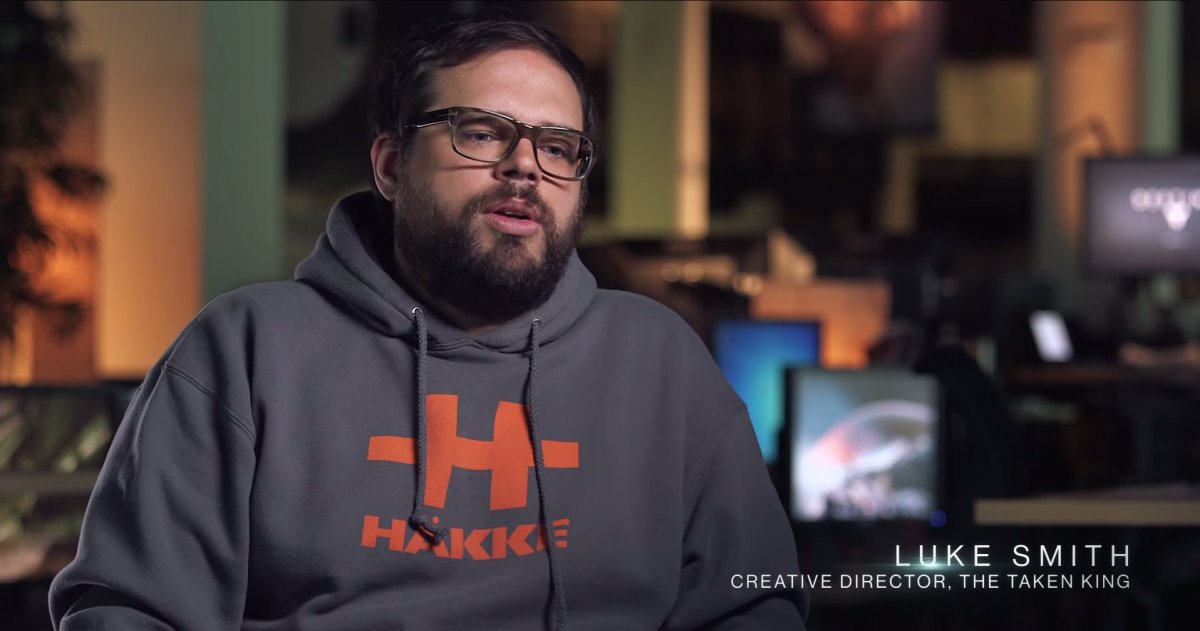 In Orbit #5
I can't quit you, you arrogant prick.
The arrogance displayed in Luke Smith's recent interview isn't what Bungie needs right now with it's dwindling player base.
E3 brought Destiny players official information on the upcoming "The Taken King" expansion. It also brought out Bungie's arrogance. We discuss the fallout from the event known as the "Luke Smith Scandal", information about The Taken King, the current state of PvE, PvP, and more.
Hosts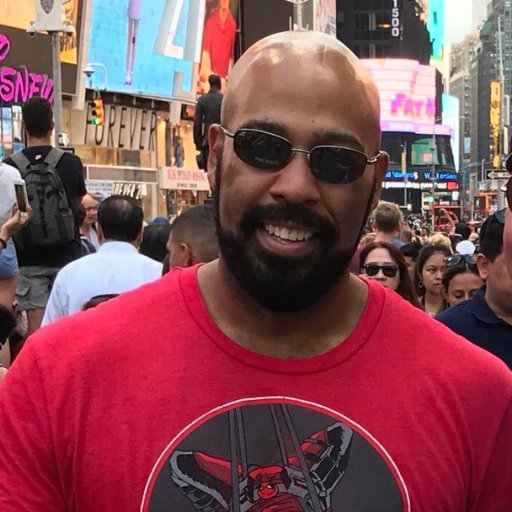 Jarret is Executive Director as well as one of the founding members of Mash Those Buttons. He plays all types of games, but tends to lean more toward FPS, Stealth, and Combat games.
Video game nerd and connoisseur of conversation......