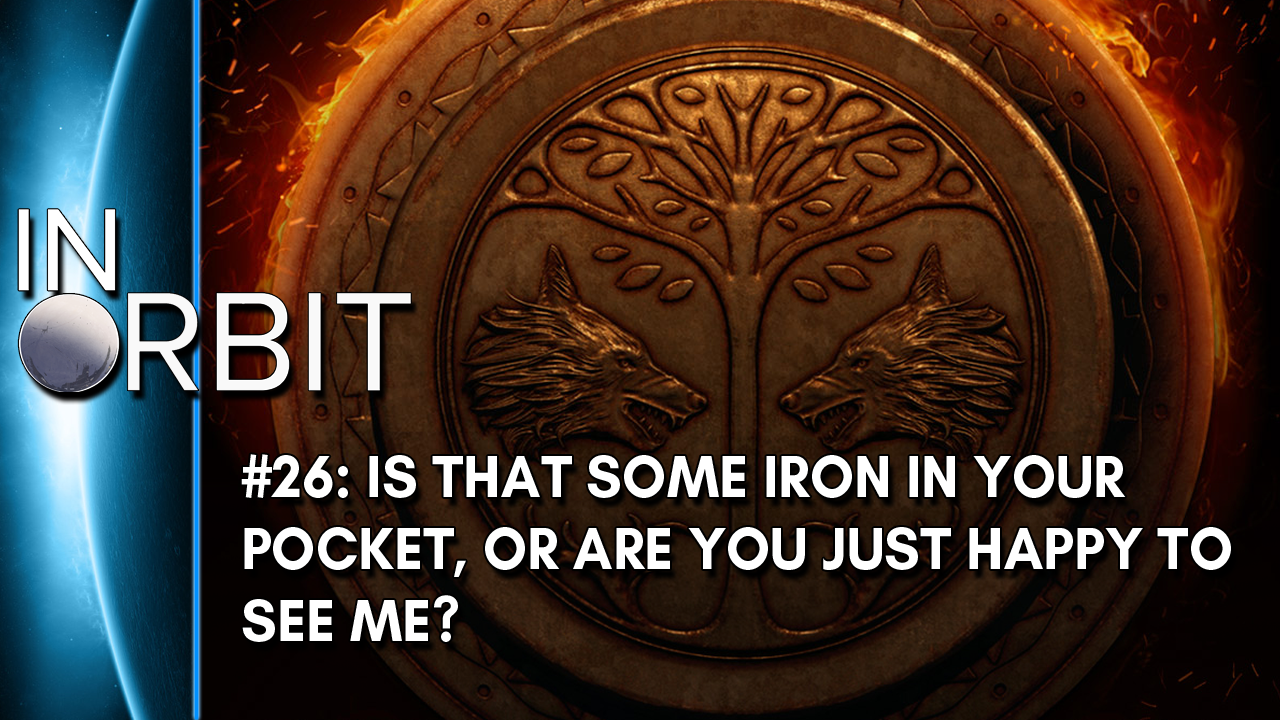 In Orbit #26
Is That Some Iron In Your Pocket, Or Are You Just Happy To See Me?
Crucible ride along, Challenge Of Elders, Rise Of Iron... The future is now!
Bungie's Crucible ride along lacked content, we go over Challenge of Elders and a review of the arena, June 9th is the date the future takes shape, and we take questions from you the fans in our segment, "Messages From The Reef".
Hosts
Been gaming since birth and he\'s not gonna stop now. Call of Duty was the first shooter that pulled him in and his love for shooters has developed into a love of Destiny. He\'s now a Guardian, proud to protect the traveler and slay my foes in Crucible.