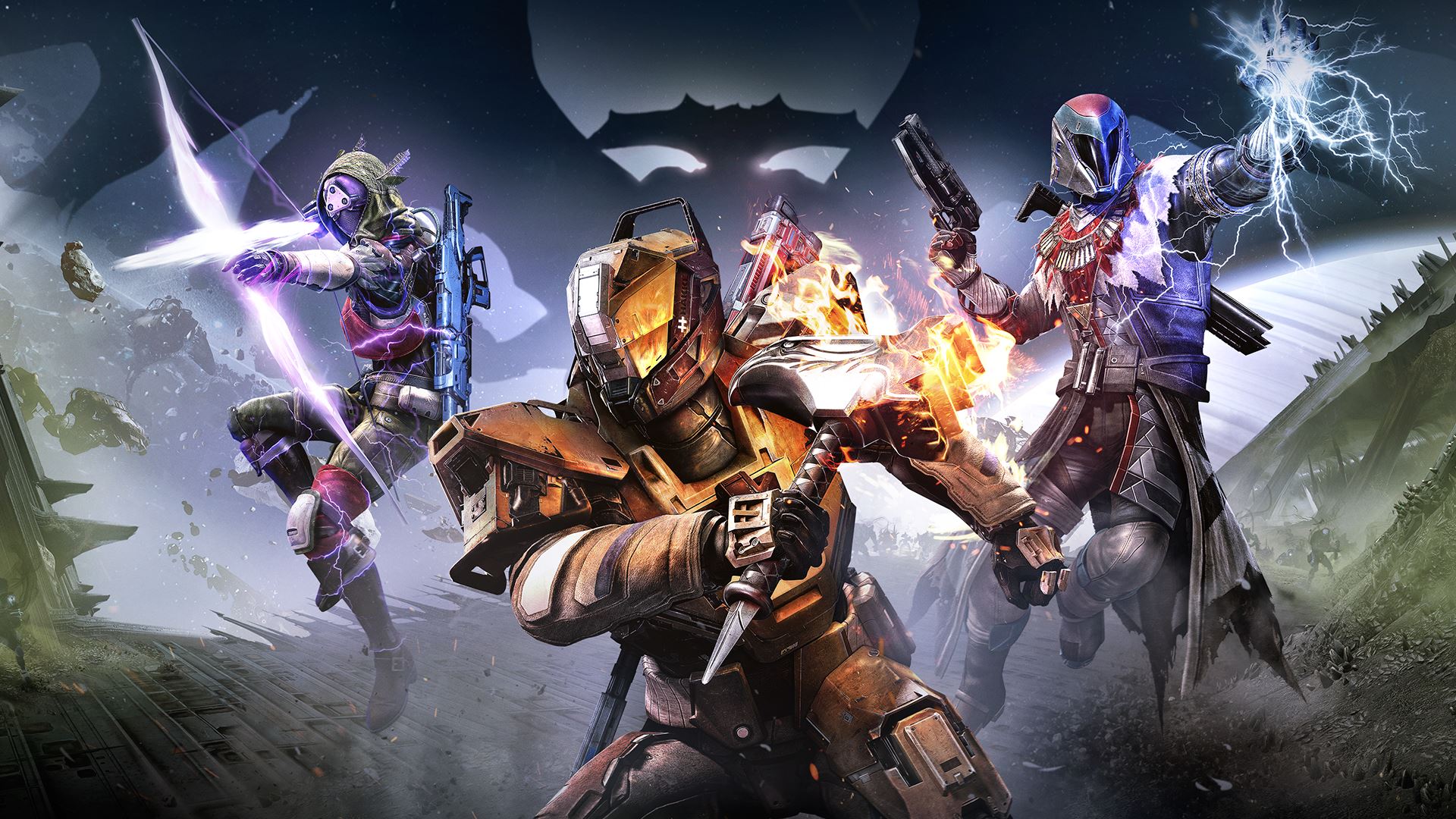 In Orbit #6
That Underwhelming Feeling
The In Orbit crew welcomes a new member and talks more Destiny as The Taken King approaches.
Coming up for a title for this episode was a bit tough, but the overall feel is that Destinys feeling a bit underwhelming on multiple fronts these days. Can The Taken King change that? We discuss that, weapons balance (lol), microtransations, PvP and PvE lag, and the slow drip of information that Bungie things is sufficient.
Hosts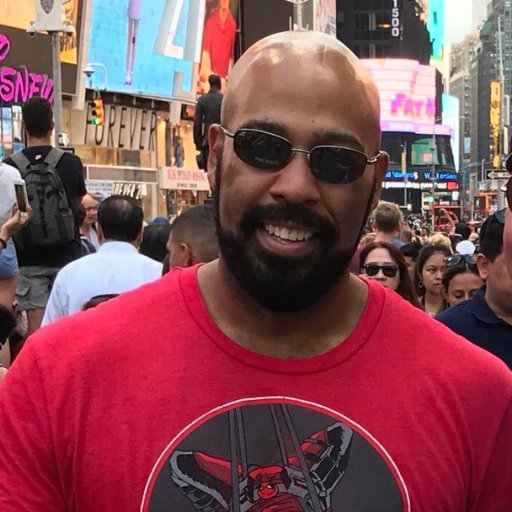 Jarret is Executive Director as well as one of the founding members of Mash Those Buttons. He plays all types of games, but tends to lean more toward FPS, Stealth, and Combat games.
Born in the 80's, given a NES and Gameboy at a young age, Jorge grew up in gaming and experienced gaming in many cultures due to moving around the world. Now in New Jersey, an older Jorge continues his journey in gaming. Adobo included.
I\'m not going to lie, film is what I love. I can talk about it all day. I also appreciate art, and that\'s where I see games. I\'m no authority on the history of gaming, but I certainly have appreciated a good story and fantastic gameplay. I love how a good game brings friends together. I represent the casual player, and during my podcasts don\'t be surprised when games become a movie discussion.