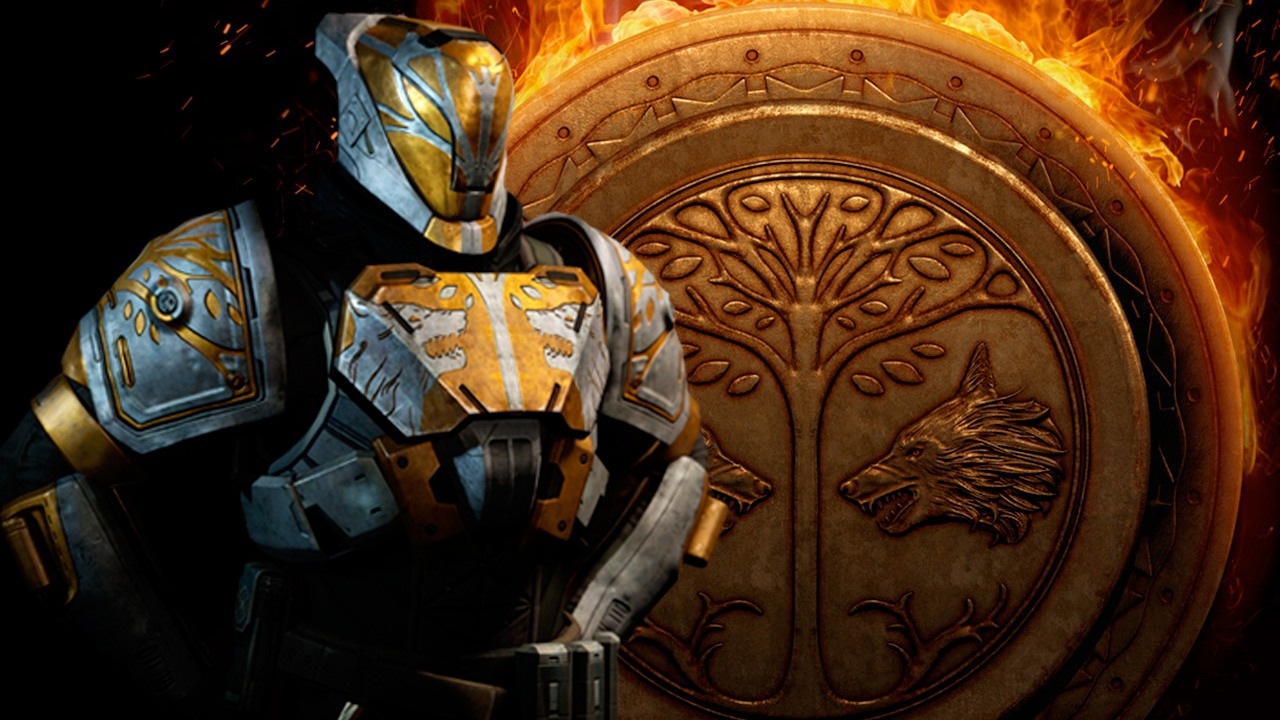 In Orbit #12
The Episode Where We Twiddle Our Thumbs & Wait For Changes
The faith of Destiny players teeters. Will Bungie do anything about it?
In today's show, Jorge and Waldy discuss the upcoming changes in the December update and how we feel about Bungie making large sweeps instead of subtle and selective changes. Two and a half months later, where are we at with The Taken King? Is the game worth playing right now? What do we want to see? We also talk about the Iron Banner and what we would like to see in future Iron Banner events.
Hosts
Born in the 80's, given a NES and Gameboy at a young age, Jorge grew up in gaming and experienced gaming in many cultures due to moving around the world. Now in New Jersey, an older Jorge continues his journey in gaming. Adobo included.
I\'m not going to lie, film is what I love. I can talk about it all day. I also appreciate art, and that\'s where I see games. I\'m no authority on the history of gaming, but I certainly have appreciated a good story and fantastic gameplay. I love how a good game brings friends together. I represent the casual player, and during my podcasts don\'t be surprised when games become a movie discussion.