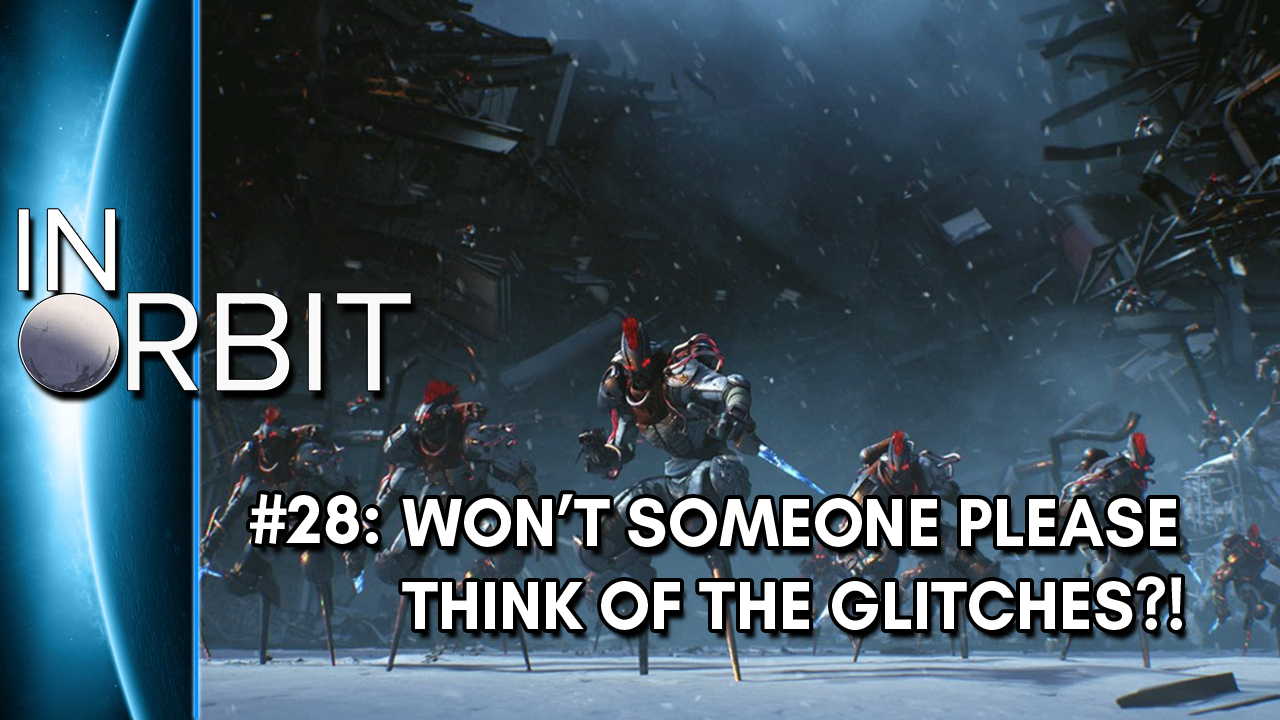 In Orbit #28
Won't Someone Please Think of The Glitches?!
We talk patch 2.3.0, the hotfix, and heavy glitches!
The In Orbit crew discuss the recent patch 2.3.0 (and subsequent 2.3.1 patch), more information comes out about "Rise Of Iron" since E3 and various interviews, the heavy glitches this game has been having in connectivity and in game glitches, and we talk about the future of Destiny past the Rise of Iron.
Hosts
Born in the 80's, given a NES and Gameboy at a young age, Jorge grew up in gaming and experienced gaming in many cultures due to moving around the world. Now in New Jersey, an older Jorge continues his journey in gaming. Adobo included.
Been gaming since birth and he\'s not gonna stop now. Call of Duty was the first shooter that pulled him in and his love for shooters has developed into a love of Destiny. He\'s now a Guardian, proud to protect the traveler and slay my foes in Crucible.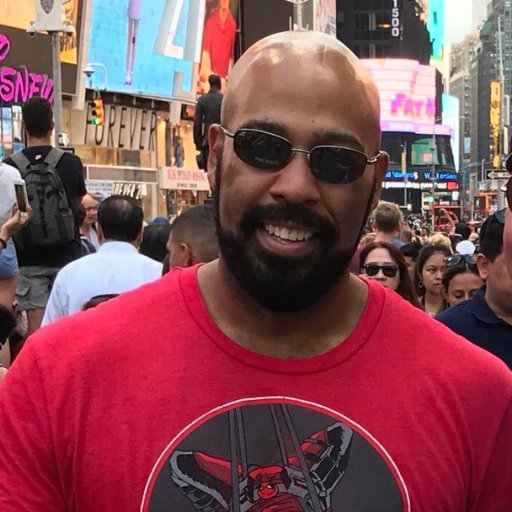 Jarret is Executive Director as well as one of the founding members of Mash Those Buttons. He plays all types of games, but tends to lean more toward FPS, Stealth, and Combat games.