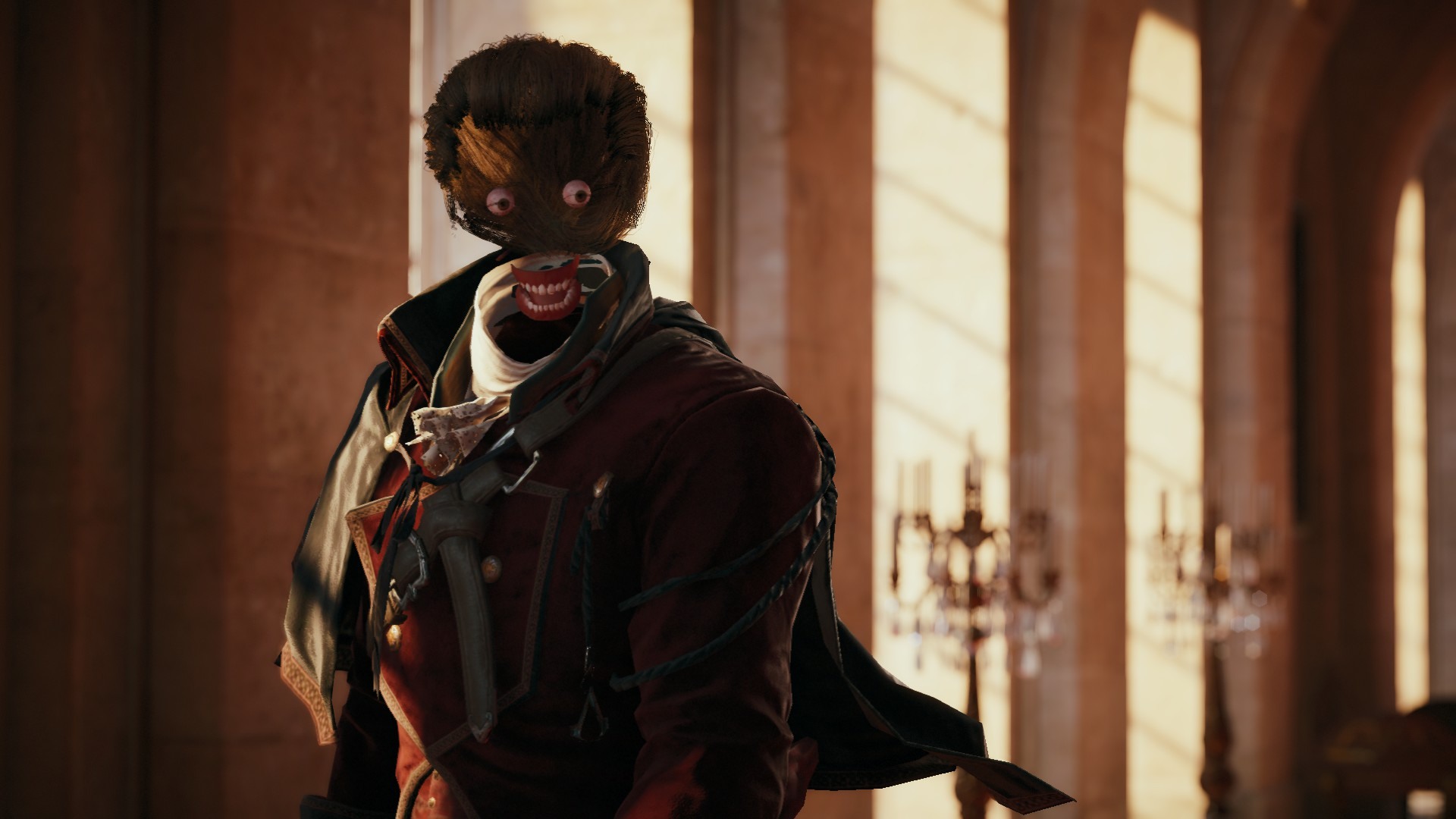 Mashcast: LEGACY
Quality Assurance
What goes into QA testing? How do bugs slip through the cracks? We do a Q&A on QA in this special edition Mashcast.
Last year we saw some of the worst bugs and biggest patches we have ever seen in fully released games. This has a lot of gamers concerned and puts a lot of us off from buying titles at launch. How does something like this happen? What goes into the quality assurance process? Luckily we have a QA tester right here on staff (Rei from WoW! Talk!), and she was more than happy to answer our questions.
Hosts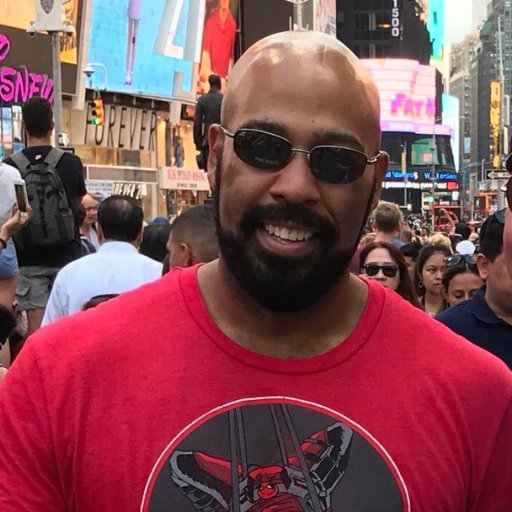 Jarret is Executive Director as well as one of the founding members of Mash Those Buttons. He plays all types of games, but tends to lean more toward FPS, Stealth, and Combat games.
Host of WoW! Talk! and The Tauren & The Goblin. Sometimes known as the Video Games Public Defender. Wants to play more Destiny and Marvel Heroes but WoW is all-consuming. Decent F2P Hearthstone player. Sad that he lost the Wii that had Wrecking Crew on it. Would be happy if the only game ever made was M.U.L.E. Gragtharr on Skywall-US. Garresque on Ravencrest-US.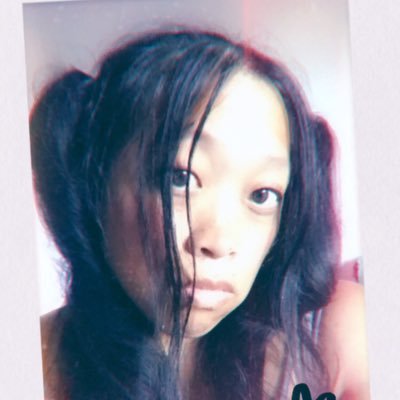 Rei is the 1 of the 5 SEELE members and the Ops Director at MTB. She enjoys anime, baking, cooking, gaming ( fighting, puzzle, rhythm, RPGs ), and spending WAY too much time working on spreadsheets. Current Games: Tales of Crestoria, WoW