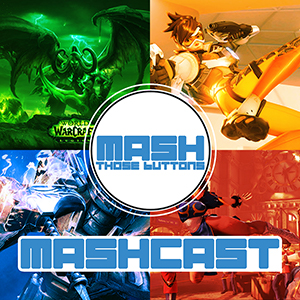 The Mashcast
Exploring gaming community, culture, industry, and more.
The Mashcast returns! Each episode Jarret, Nick, and Christina will explore a trending topic or two that affects games, gamers, and the industry.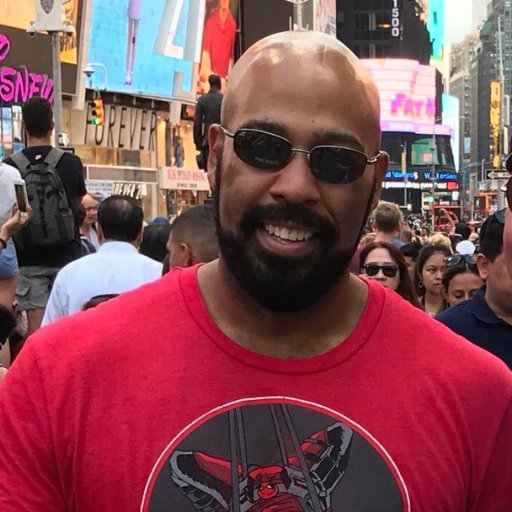 Nick Zielenkievicz
"WookieeBH"
Christina Zammarrelli
"SmorezPoptart"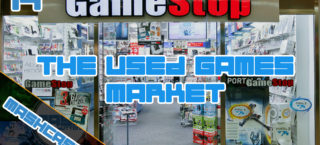 The Mashcast #14: The Used Games Market
Bethesda recently made the news by sending cease and desist letters to gamers selling their unopened games on Amazon. From that we open up a discussion about the used games market and how it has impacted the games industry.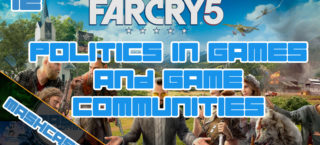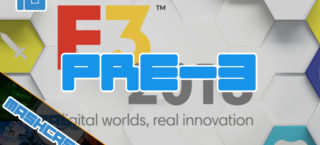 E3 is right around the corner, and in this episode we talk leaks, rumor, and speculate what we'll see at E3 2018.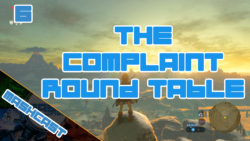 Mashcast #6: The Complaint Round Table
In this episode, we decide to air out some of our recent grievances. Jaa talks the lack of direction in BOTW, Christina talks about gamer entitlement, and our special guest, Mikey Kenny, talks about Ni No Kuni 2.