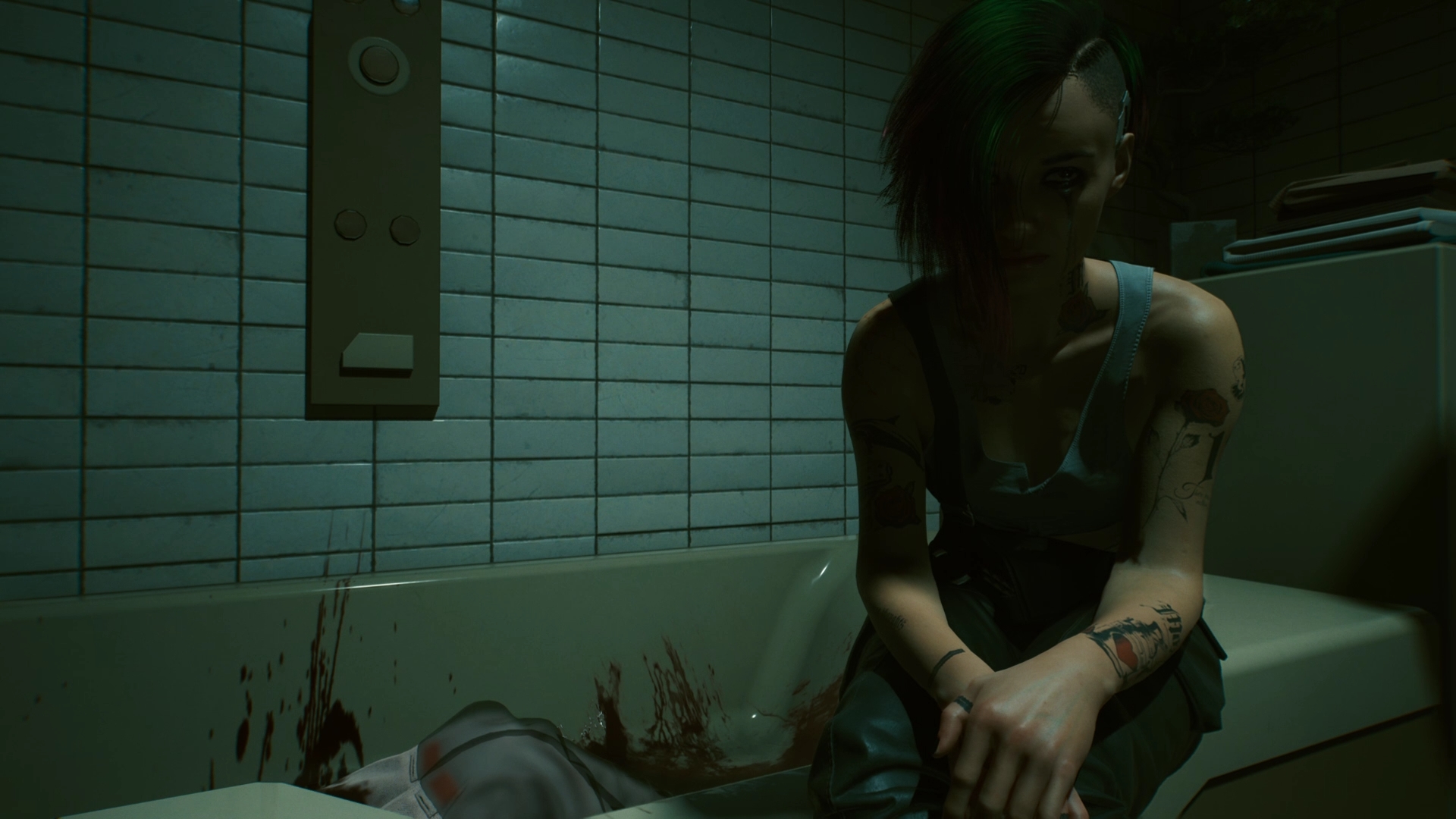 Night City Stories #15
Down The Street (Part 1) and Both Sides, Now
Meeting Takemura's contact and wrapping up Evelyn's story line.
This week we finally move on with Takemura in the main mission Down The Street. We meet his contact in hopes of getting a meeting with Hanako Arasaka. As you can imagine, things don't go as planned, but we still get something valuable out of the conversation.
After that, we head over to Judy's to wrap up Evelyn's story line. She called us earlier asking us to come over immediately, and when we get there, things aren't good. We have a conversation with Judy that leads to her line of side quests.
Hosts
Jarret is Executive Director as well as one of the founding members of Mash Those Buttons. He plays all types of games, but tends to lean more toward FPS, Stealth, and Combat games.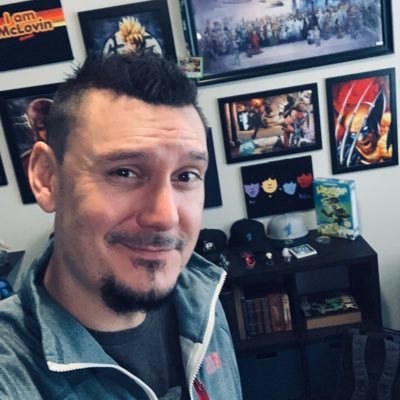 IT System Engineer by day, avid gamer by night! Bob has been gaming his entire life and first started standing on a chair playing the arcade version of Super Mario Bros. Now he plays all kinds of games but focuses mainly on Overwatch.
Over 30 years of gaming in the book and looking forward to a lot more. Love all genres of games in one way or another, but ARPGs, Story Driven Single Player, and Multiplayer Shooters are my jam.