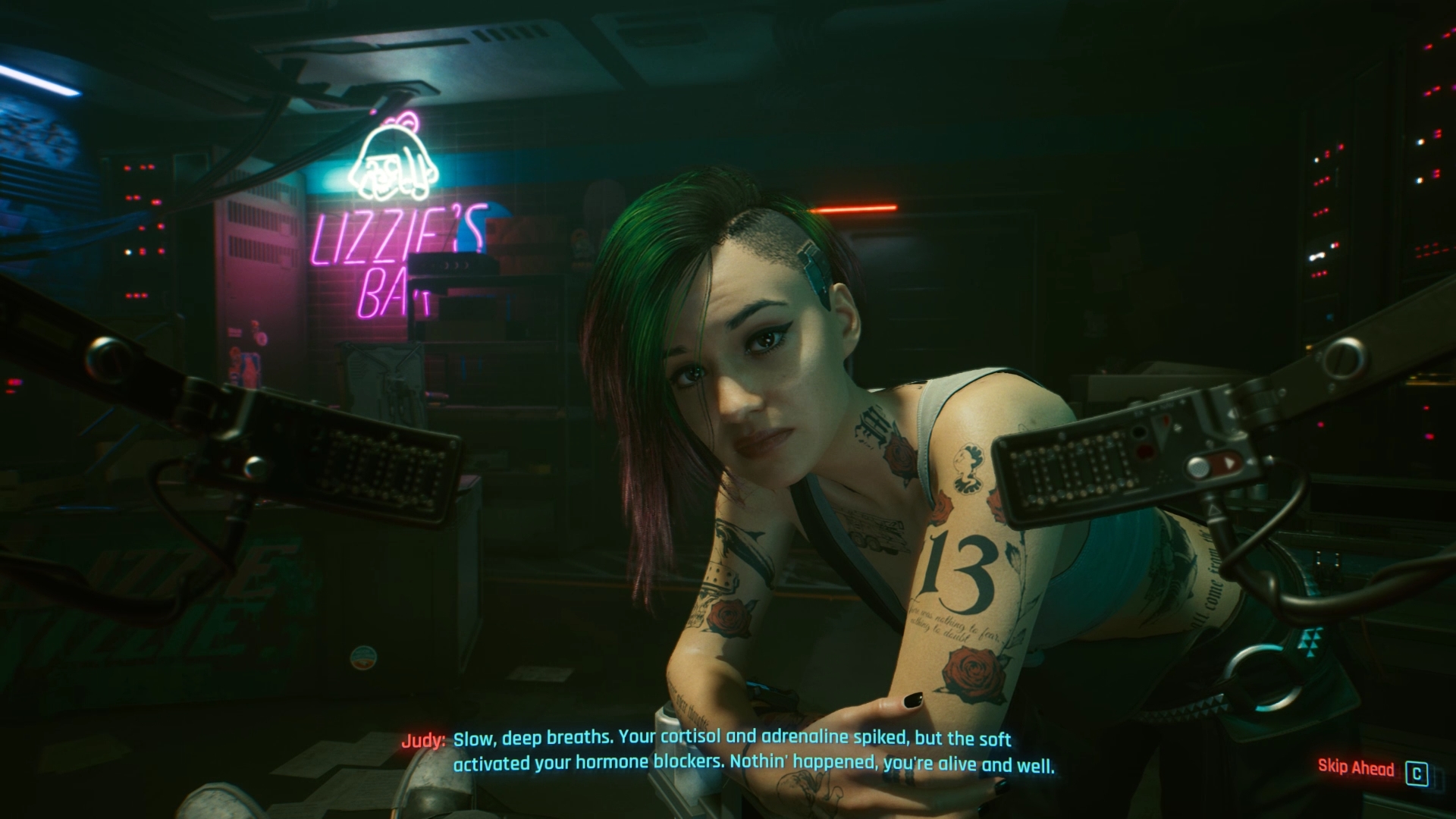 Night City Stories #2
Cyberpunk 2077 Launch Week and Initial Thoughts
Talking the good and the bad of Cyberpunk 2077 launch week and our initial thoughts on the game.
We've finally had some time to spend with Cyberpunk 2077 proper, so instead of hopping directly into the story, this week we'll focus on launch week and our initial impressions of the game. It wasn't a very happy launch week for many, as there are an abundance of issues with the game. Last gen console players are feeling it the hardest, as in some cases the game is flat out unplayable.
While PC isn't bug free, at least we were able to play the game with minmal issues and had the opportunity dive into Night City and the Badlands. We talk character creation, stealth and combat, hacking, how RPG elements effect you play through, dialog, love interests, and more!
Hosts
Jarret is Executive Director as well as one of the founding members of Mash Those Buttons. He plays all types of games, but tends to lean more toward FPS, Stealth, and Combat games.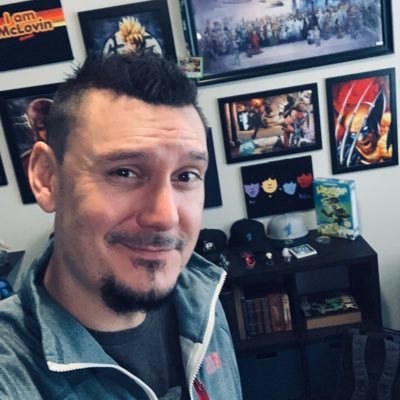 IT System Engineer by day, avid gamer by night! Bob has been gaming his entire life and first started standing on a chair playing the arcade version of Super Mario Bros. Now he plays all kinds of games but focuses mainly on Overwatch.