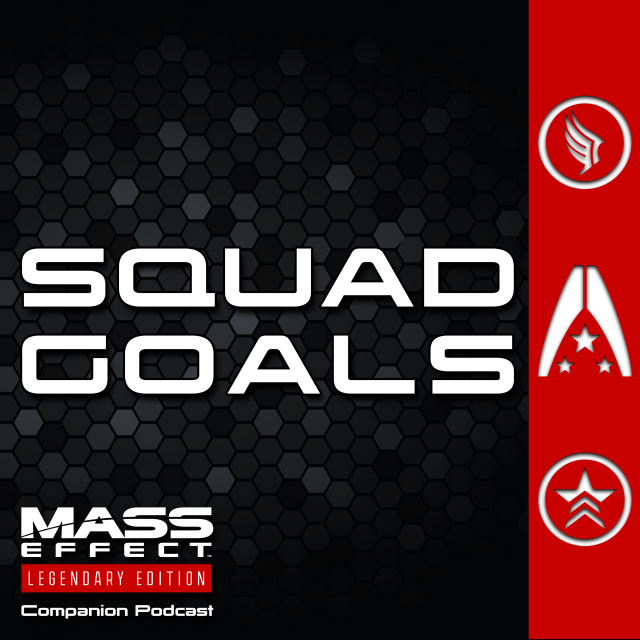 Squad Goals
Squad Goals – A Mass Effect Legendary Edition Podcast is a discussion of the story of the Mass Effect trilogy as experienced by three guys playing through the remaster. With each person taking their own journey through the game, be it as male or female Shepard, Paragon or Renegade, we look to analyze and dissect our experiences as we go from trailing Saren to combatting a full-on Reaper onslaught. From Citadel to Omega and beyond, join us as we cover the Mass Effect universe.
Hosts
Host of WoW! Talk! and The Tauren & The Goblin. Sometimes known as the Video Games Public Defender. Wants to play more Destiny and Marvel Heroes but WoW is all-consuming. Decent F2P Hearthstone player. Sad that he lost the Wii that had Wrecking Crew on it. Would be happy if the only game ever made was M.U.L.E. Gragtharr on Skywall-US. Garresque on Ravencrest-US.
Chip has a boring adult day job and then burns as much free time as possible playing the videos james. Fond of a variety of MMOs, JRPGs, and action games without active time button mashing.
Season 1
Season 2
Season 3