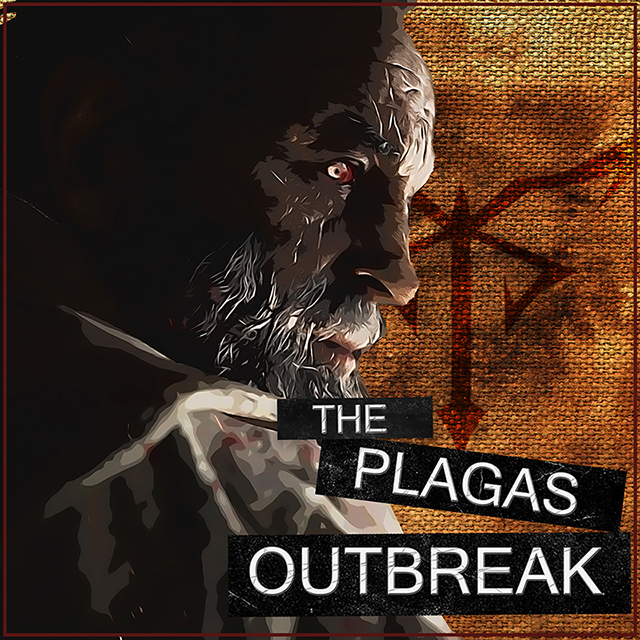 The Plagas Outbreak
Get ready to immerse yourself in the world of the highly anticipated Resident Evil 4 remake with The Plagas Outbreak! Join long time Resident Evil fans, Crashtag and StaticGorrilla, as they journey through the game's storyline and experience. As they explore each chapter of the game, they'll provide insights into the gameplay mechanics and share their personal experiences with the game. Tune in to gain a deeper understanding of the game and how it fits into the larger Resident Evil universe. Subscribe to The Plagas Outbreak today to stay up-to-date with the latest discussions and insights about the Resident Evil 4 remake.
Hosts
Video gaming runs in his blood and competition plagues his mind. From the earliest days in the now extinct arcades, to the eSports competitive scene, he looks forward to the next game to test his skills. No stranger to rising salt levels.
I've been playing video games for a while now. I enjoy racing games, RPGs, but spend most of my time with fighting games. My first goal was to get better than my brothers, but now I strive to be better than most while also teaching others.
More Episodes