2019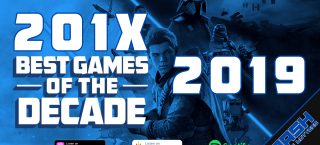 We've finally arrived at 2019, and while it wasn't as stacked as recent years, it still managed to deliver some great games. It was a year of redemption. Capcom delivered at least two highly rated titles, and so did Respawn. Remedy also bounced back from Quantum Break, and Activision managed to push Call of Duty in a more respectable direction. Please enjoy our top 10 games of 2019.......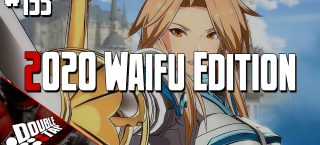 Double Tap #153: 2020 Waifu Edition
Another year down and we have plenty to look forward to in 2020. Every game seems to have a tour, and some new games will drop within the first quarter to give the FGC some new toys to play with.......