Baptiste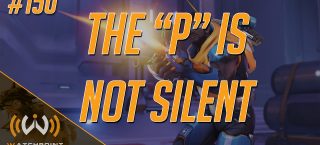 Watchpoint Radio #150: The "P" is NOT Silent
Even the Overwatch team can't decide how to pronounce Baptiste. As of this recording, it's officially pronounced with the P. We discuss the dev Q&A that brought forth that revelation, PTR updates, carry fatigue, and more.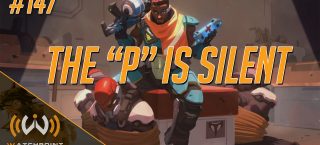 Watchpoint Radio #147: The "P" is Silent
Big show this week as Hero 30 has been revealed: Baptiste! In addition to our new support character there are a TON of updates to current characters on the PTR. We discuss this and what we see in the future of Overwatch on this episode.