Battle Royale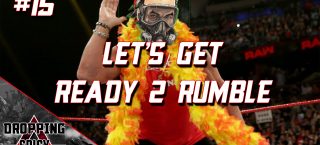 Dropping Spicy #15: Let's Get Ready 2 Rumble!
Da bois get together, drink and chat over Apex Ranked League Series 2, the Ranked level distribution of players, incoming soft RP reset, new scoring system, assist points, and penalties!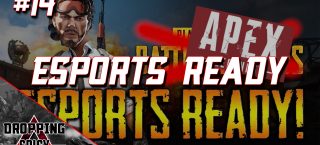 Dropping Spicy #14: "EsPoRtS rEaDy"
We introduce our new temporary cohost, Kurabara, discuss glitches, botched officiation, and outright cheating in the Preseason Invitational, & close things out with new datamined info about Crypto!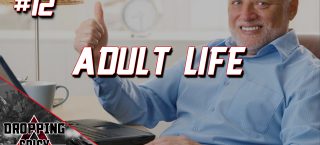 Dropping Spicy #13: Adult Life
This week, Kinder and Refused talk about the woes of adult life, a host of fresh, new patch and balance notes, along with some LONG awaited fixes, and the all new Voidwalker event!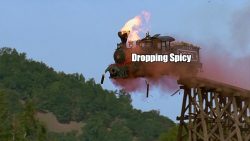 Dropping Spicy #12: Off the Rails
We go completely off the rails, this episode, while discussing 2nd ring damage, and whether it's too much, datamined leaks about new hero Rampart, and make a very important announcement about the show