Capcom Pro Tour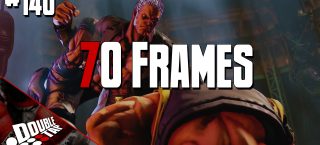 Crashtag, Static and Mezza finally meet again and discuss new DLC coming to Smash, patch notes and the latest tournament results. Mezza brings up a new fan game while Static discusses cheap characters.......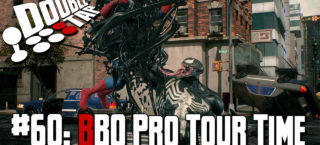 Double Tap #60: BBQ Pro Tour Time!
Capcom Pro Tour is here finally, Geese Howard Touch of Death, DBFZ gets Kid Buu, Adult Gohan, Gotenks, We are venom returns and more!......