Competitive Gaming
Push The Point #11: Potential Problems with Pete?
We cover the last week's roster drops, the lack of news for Stage 3 patches, and Nate Nanzer's decision to step down from OWL. We also talk about his replacement, Pete Vlastelica, more Blizzard esports concerns, and discuss the recent contenders happenings at the Atlantic Showdown.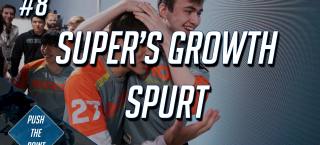 Push The Point #8: Super's Growth Spurt
On Episode 8, Ramses and Lobosco discuss the Stage 2 playoffs, which teams surprised, which fell short, and the stage finale with Titans vs Shock pt 2. They also break down some recent roster moves, break down their Stage 2 takeaways, and speculate on what's to come for Stage 3.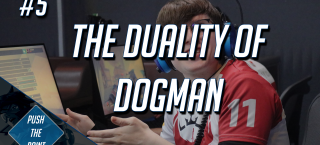 Push The Point #5: The Duality of Dogman
Episode 5! This week, we talk about the week's player news, including the Chengdu Hunters fining YangXiaoLong for inappropriate comments on stream, Sleepy being traded to the Washington Justice, and the reemergence of Daco with the Atlanta Reign. We also talk about Atlanta's roller coaster of a week, beating NYXL while losing to the Guangzhou Charge. We raise some F's in the Chat for the Houston Outlaws' rough showing this week and look forward to the weekend's festivities at the first ever Homestand Weekend! We wrap up by recapping our favorite bits of team trash talk, including some particularly "bizarre" examples!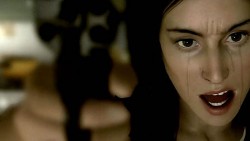 David Cage believes games need to grow up. We discuss that, the death of Nintendo Power, and eSports at the Olympics.