Crypto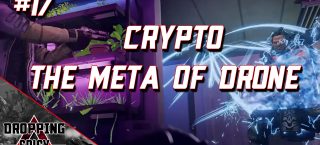 Dropping Spicy #17: Crypto – The Meta of Drone
Kinder is out sick this week but Geo and Kurabara have taken over this drop and its gonna be "Spicy" This week we discuss Cryptos impacts, new meta, and the spiciest drops in Worlds Edge.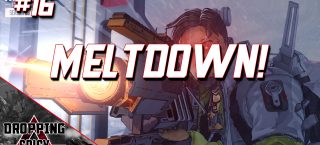 Kinder, and Kurabara witness the return of Dropping Spicy veteran Geo! We talk about the absolute dump truck of changes that came with Season 3, and give our impressions on Crypto, and World's Edge!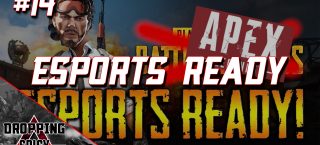 Dropping Spicy #14: "EsPoRtS rEaDy"
We introduce our new temporary cohost, Kurabara, discuss glitches, botched officiation, and outright cheating in the Preseason Invitational, & close things out with new datamined info about Crypto!