Dragon Ball FighterZ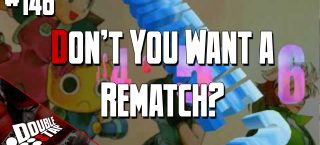 Double Tap #146: Don't You Want a Rematch?
Our players explore the teasers and trailers of upcoming content and more leaks. They then recap some hype events and finish up with a mod highlight that will turn some heads. Press start to continue!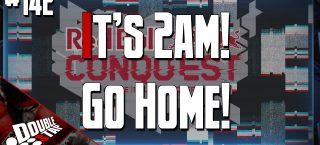 Double Tap #142: It's 2AM! GO HOME!
Crashtag is back with Static as they go over some new footage of DLC, scope an upcoming game, talk about martial arts movies and an upcoming event that's sure to bring a lot of attention. Join us!