EVO 2019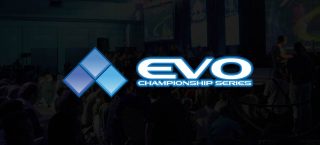 Double Tap #137: EVO the Sequel?
Evo 2019 is done but our coverage of it has not. Mezza has been tagged in by Crash to bring his experience with of Vegas this year.......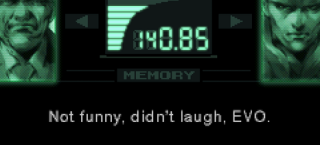 Evo 2019 is over until next year. This matchup was packed full of DLC announcements and hype matches. StaticGorilla gives us the lowdown on his experience in Sin City, FGC style.......