Evo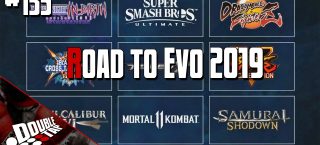 Double Tap #135: Road to Evo 2019
Static and Crash breakdown the road to EVO 2019 as it gets closer. Leaks, rumors, and announcements are at an all time high as the expectations continue to grow. What will be announced?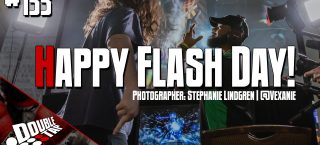 Double Tap #133: Happy Flash Day!
Evo is around the corner and we got the scoreboard ready. CEO 2019 has also tapped out with one of the rawest pop-offs in recent MK history. Samurai Shodown initial impressions are good but is there a looming tactic that might take the game to a lame conclusion?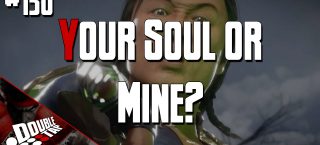 Double Tap #130: Your Soul or Mine?
Shang Tsung takes souls, Granblue Versus gets heavy in depth talk, Samurai Spirits harvesting 8 frames of lag? Area returns to Fighting Ex Layer, Gears of War live on TBS? and More!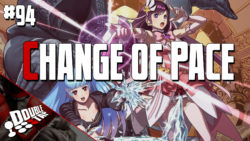 Double Tap #94: Change Of Pace
WitchDoctorGG's Big Dame sits down with CrashTag, Victrix Pro Fighting Stick gets some love, Vegeta does 2k damage off assist attack, Tekken 7 Season 2 Full on Payment and More!