Hanzo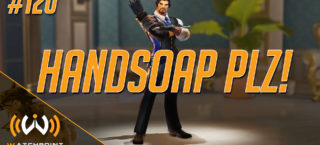 Watchpoint Radio #120: Handsoap Plz!
Summer Games 2018 is just about here, but we knew that was coming. In this episode we discuss what skins we've seen so far, but more importantly, how much of a beast Hanzo is right now and what should be done. Additionally, we discuss OmnicMeta's 1.26 patch analysis.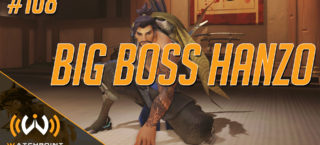 Watchpoint Radio #108: Big Boss Hanzo
The Brigitte meta has brought some changes, but an unexpected change was the rise of Hanzo as a complete boss DPS. In this episode we go over Omnicmeta's Hanzo analysis, discuss Overwatch Year 2 Anniversary, and more.