Heroic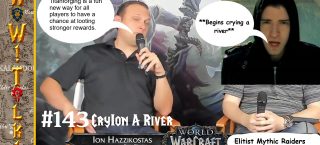 WoW! Talk! #143: CryION a River
OoCS has slayed Heroic Queen Azshara, now they can play the game. Which is just the usual of M+, PvP, or Classic. "The next content update" AKA Patch 8.3 has a handful of new features for everyone!......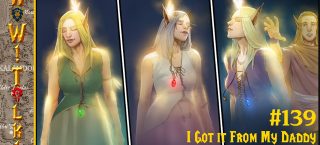 WoW! Talk! #139: I Got it From My Daddy
The gang discusses spending money, Classic stress testing, and Sylvanas' daddy issues. Harv accepts herbs as a form of apology payment after getting angry during raid. Eric still hates grinding rep.......