Horizon Zero Dawn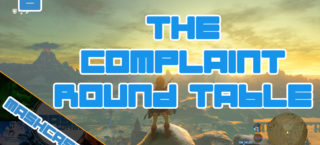 Mashcast #6: The Complaint Round Table
In this episode, we decide to air out some of our recent grievances. Jaa talks the lack of direction in BOTW, Christina talks about gamer entitlement, and our special guest, Mikey Kenny, talks about Ni No Kuni 2.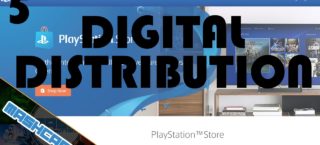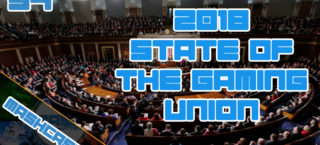 Mashcast #2: 2018 State of the Gaming Union
Continuing the tradition from the legacy Mashcast, we present the 2018 State of the Gaming Union where we take a look back at what happened in 2017 and how it might impact us in 2018 and beyond.