Kings Canyon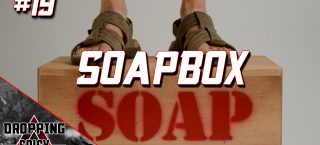 Kinder, Kurabara, and Geo talk about the status quo of Dropping Spicy, future plans, our impressions of #FightorFright, and go on an unnecessarily long rant about the loot and cosmetics system!......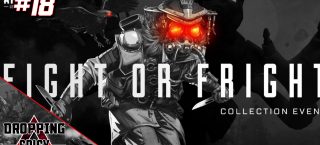 Dropping Spicy #18: Fight or Fright
Kinder and Kurabara dive into the latest dev tracker notes, the highly anticipated Fight or Fright event, and the upcoming training area. This time on Dropping Spicy!!! ......