M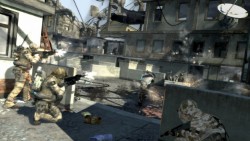 Mashcast #8: Ghost Recon: Advanced Crysis 2
If the gay romance options in Dragon Age 2 weren't enough for you, you're in luck because Commander Shepard will have the option to engage in some gay loving of his own. L.A. Noire appears to be affecting the PS3 and 360 negatively; but according to Rockstar, Microsoft, and Sony it's no ones fault. Ghost......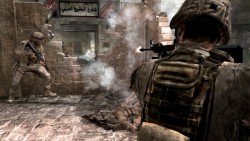 Mashcast #1: More Is Not Always Better
This podcast takes a look at notable gaming news and events from January. Topics include Razor Switchblade, Xperia Play, Bizarre Creations likely closure, Nintendo 3DS, and Sony NGP (PSP2). We also discuss Modern Warfare 3 and the fact that Activision has provisioned three different development studios to complete the project.......