Microtransations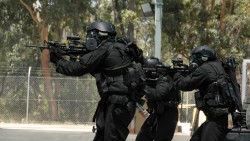 Mashcast #82: Raiding In Real Life
The man responsible for leaking a lot of info on Microsoft's Durango is feeling the true meaning of raiding. Also PS4 won't run PSN games from PS3, EA is dedicated to Microtransactions, Ubisoft wants the PC community to take them back, and Cliffy B talks about industry turmoil.......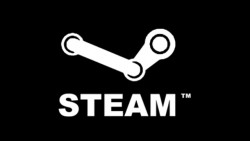 Mashcast #78: Nick's Personal Problem
Nick has an unjustifed hatred of the steam interface; we discuss that a bit. Also Sony may ditch Dual Shock, Steam might kill GameFAQs, a dumbass DMC petition, THQ is picked apart, and more.......