Reddit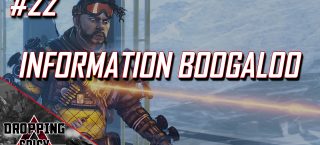 Dropping Spicy #22: Information Boogaloo
The Spicy Bois discuss Patch 3.1, tackle the recently datamined info regarding Revenant and multiple items that could be added to the game, and answer important community questions! DROP SPICY YAL!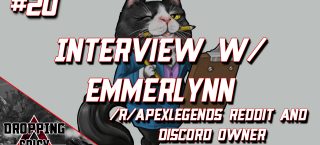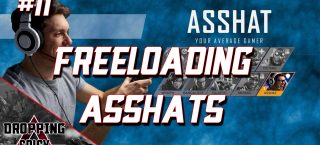 Dropping Spicy #11: Freeloading Asshats
Kinder, Refused and Geo talk the new Iron Crown event, & a seriously big "PR no-no", involving one of the Respawn devs, community manager Jay Frechette, and the cesspool of the internet, Reddit!