Revenant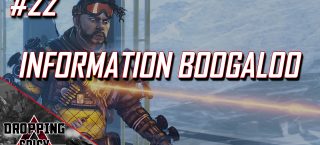 Dropping Spicy #22: Information Boogaloo
The Spicy Bois discuss Patch 3.1, tackle the recently datamined info regarding Revenant and multiple items that could be added to the game, and answer important community questions! DROP SPICY YAL!......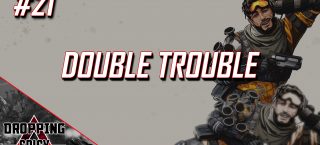 Dropping Spicy #21: Double Trouble
The Bois™ make some big announcements about the show, talk doubles meta, the latest That1MiningGuy leaks about possible new legend , Revenant, and a big announcement by EA about Steam!......