Samurai Shodown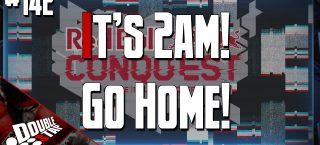 Double Tap #142: It's 2AM! GO HOME!
Crashtag is back with Static as they go over some new footage of DLC, scope an upcoming game, talk about martial arts movies and an upcoming event that's sure to bring a lot of attention. Join us!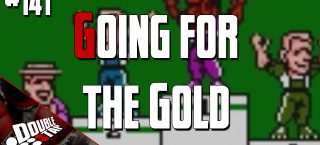 Double Tap #141: Going for the Gold!!!
Mezza and Static try to find some gold in 2020. This time the guys peek at what's to come down the road, discuss some of the new esports directions and share they're other hobbies. LET'S ROCK!!!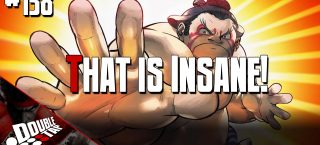 Double Tap #138: That is Insane!
Mezza and StaticGorilla talk about nerfs, new trailers, and the possibility of banning characters in fighters. They also dive into what are their most challenging fighting games.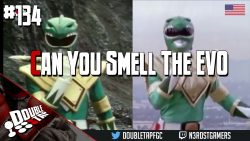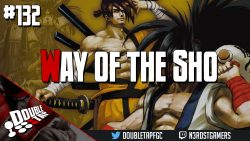 Double Tap #132: Way Of The Sho
Samurai Shodown Thoughts, Justin X Gamestop returns, Team Liquid teams up with Marvel, Mortal Kombat gets some interesting leaks and more!