Space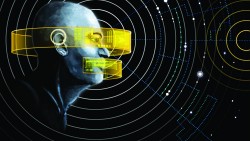 Soundtrack To The Cosmos: EP 001 (Gnar Dream)
Infinity Shred's (formerly known as Starscream) first EP is upon us: EP 001 (Gnar Dream).  EP 001 is a five track EP that will take you on a journey through the Cosmos with its futuristic electronic sound.  Fans of Infinity Shred's previous work should enjoy this EP since it's in line with the overall theme......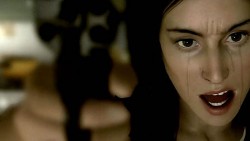 Mashcast #24: Red Neck, Gun Loving Americans
The boss over at Quantic Dream says American publishers view their gamers as gun loving red necks. Can't say I disagree with that. We talk about that plus Dead Space 3 plot leaks, The Aliens: Colonial Marines walk-through, "I Am Alive" still breathing, and more.......