Take-two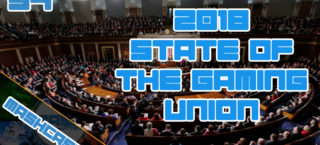 Mashcast #2: 2018 State of the Gaming Union
Continuing the tradition from the legacy Mashcast, we present the 2018 State of the Gaming Union where we take a look back at what happened in 2017 and how it might impact us in 2018 and beyond.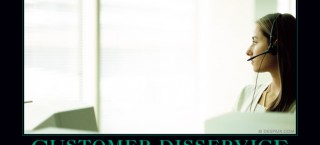 Mashcast #48: Customer Disservice
The Better Business Bureau weighs in on Mass Effect 3's advertising and downgrades Capcom's rating. Also, ME3 gets extended endings, Wii U might be $300, the real cost of used games, and more.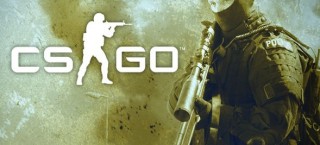 Mashcast #17: The Pre-Gamescom Void
A little light on news but we still have a good show. Valve announces a new game that's not HL2: Episode 3, Gaikai is gaining some ground, Gamefly brings a new challenger to the PC gaming market, Team Bondi sells out, and Take-Two posts losses that still show they are doing very well. That plus […]