TU5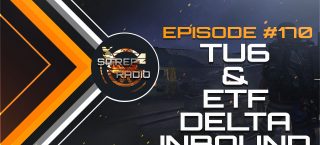 SITREP Radio #170: TU6 & ETF DELTA INBOUND
This week the lads sit down to discuss the huge news of the ETF making a return to help make #TheDivision2 great again. Give updated thoughts on the new content and discuss issues currently in game.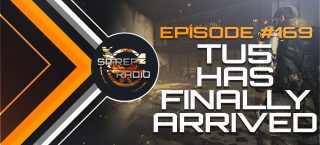 SITREP Radio #168: TU5 DROPS NEXT WEEK?
This week all the lads are back together and on form. As they discuss they latest news for #TheDivision2 as they await TU5 bringing the first DLC: D.C Expeditions next week.