TU6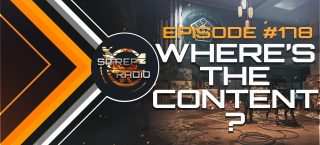 SITREP Radio #178: WHERE'S THE CONTENT?
This week the lads discuss the content releasing in Episode 2: Pentagon The Last Castle/TU6, what is happening with the second raid and why #TheDivision2 community is so upset.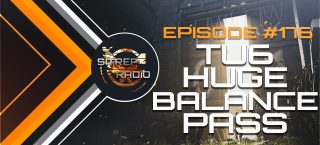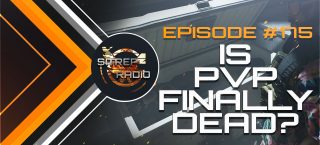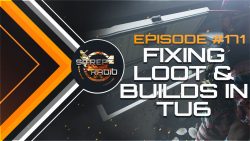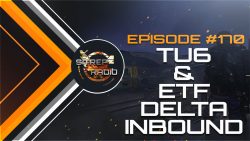 SITREP Radio #170: TU6 & ETF DELTA INBOUND
This week the lads sit down to discuss the huge news of the ETF making a return to help make #TheDivision2 great again. Give updated thoughts on the new content and discuss issues currently in game.