Winter Brawl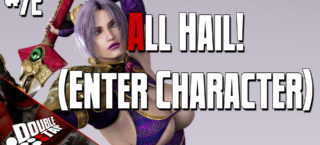 Double Tap #72: All Hail! (Enter Character)
Ivy and Zaslamel return, NetherRealsm Winning more awards, Perfect Legend Baiting the community?, Shadow Giest steps into FLEX, Circa Esports turning off the lights, and more.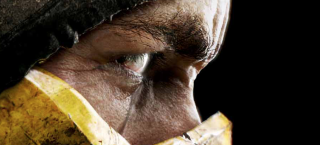 Double Tap #4: Who's next? Seriously, who?
Another week of reveals from Netherealm, fighting with tigers, and how many scantily clad outfits can you have before they get banned at tournaments? Apparently it's 150.