Dragon Age Legends closed beta has begun. Sign-ups open now!
EA has taken Dragon Age to Facebook in Dragon Age Legends.  The site still says coming soon, but closed beta has begun.  You can sign up here.  While you're waiting to see if you get picked, enjoy the teaser trailer.
*Image taken from Dragon Age Legends website
Jarret is Editor-in-Chief as well as one of the founding members of Mash Those Buttons. He's been playing games since before he could read and that's turned into a love of all things game related. His favorite genres include FPS, RTS, racing, and action-adventure platforming. He is currently spending way too much time playing Starcraft II followed by Team Fortress 2.
Specialty: FPS
Latest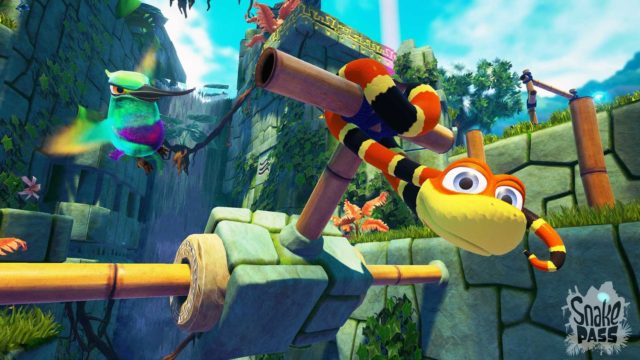 Sssslither your way to the top in Snake Pass
Help a Snake named Noodle in this 3D puzzle platformer.
Recent Podcasts