EA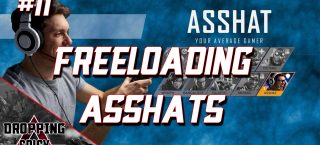 Dropping Spicy #11: Freeloading Asshats
Kinder, Refused and Geo talk the new Iron Crown event, & a seriously big "PR no-no", involving one of the Respawn devs, community manager Jay Frechette, and the cesspool of the internet, Reddit!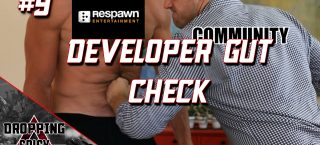 Dropping Spicy #9: Developer Gut Check
Kinder and Refused breakdown the official Apex Dev Tracker, the 7/16 patch, and go off-the-rails talking lore, and datamining, and finish things up, discussing how much we hate training mode!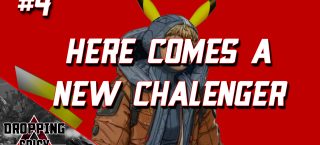 Dropping Spicy #4: Here Comes a New Challenger!
Dropping Spicy introduces the newest member of the Spicy Bois team, Refused! Join da bois, as we discuss the coming additions to Apex Legends, including Wattson, the L-Star gold weapon, ranked mode, "giant space-cows" and more!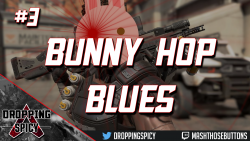 Dropping Spicy #3: Bunny Hop Blues
The Spicy Bois talk Apex patch 1.2, the Legendary Hunt event, and all the fun (and not so fun) changes that came along with it! Is Respawn messing up, or are they justified in making changes and fixing bugs that have become integral to the pro meta?