EDGE Gets Extended With Free DLC on September 28th
Two Tribes is giving a little extra love to EDGE fans via free DLC on September 28th.  The EDGE Extended DLC will contain 40 brand new levels, additional music, and all-new races against the Dark Cube.  If you're not really sure what EDGE is,  you should check out our review (spoiler alert: we liked it).  After that, if you're interested, you can grab EDGE on Steam or the Mac App Store.
[nggallery id=1117]
Jarret is Editor-in-Chief as well as one of the founding members of Mash Those Buttons. He's been playing games since before he could read and that's turned into a love of all things game related. His favorite genres include FPS, RTS, racing, and action-adventure platforming. He is currently spending way too much time playing Starcraft II followed by Team Fortress 2.
Specialty: FPS
Latest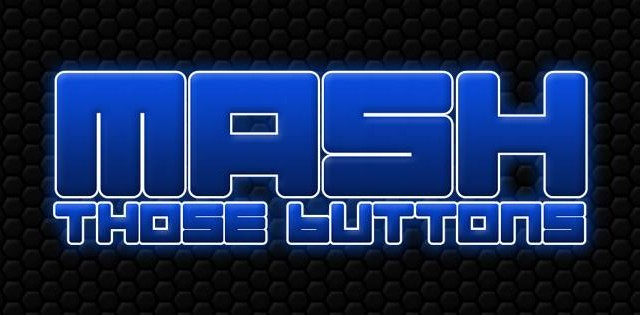 I Think It's Time To Hit Reset
We've been quiet lately, but we're still here. It's time to hit reset.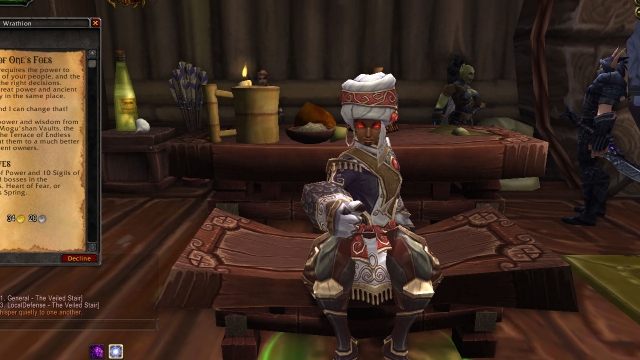 WoW! Thoughts! — On the Removal of the Legendary Cloak Quest
Blizzard isn't satisfied to just nerf the coming expansion - they are now nerfing existing content.