Vita Games with Internal Saves Can't Save to Memory Cards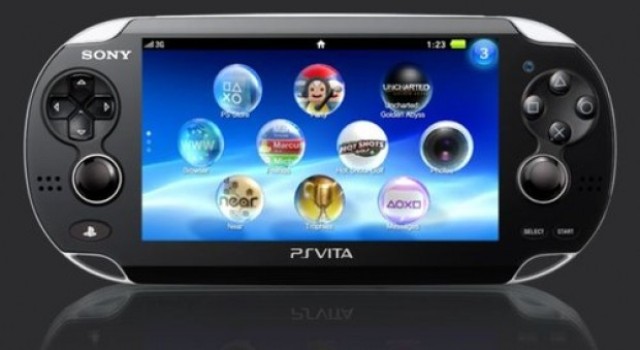 Sony Computer Entertainment has confirmed to Kotaku Japan that PlayStation Vita games with internal save slots cannot be saved to memory cards. Similarly, titles that support saving to memory card require the game to do so, and do not allow for internal saving. Game developers are being allowed to decide on their own which save type they want their games to feature.
The next-generation handheld will arrive on North American shores on February 22nd.
[Source: Andriasang]
[Image via Spec News.]