Playstation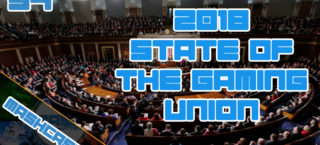 Mashcast #2: 2018 State of the Gaming Union
Continuing the tradition from the legacy Mashcast, we present the 2018 State of the Gaming Union where we take a look back at what happened in 2017 and how it might impact us in 2018 and beyond.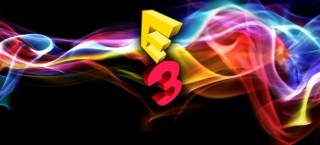 Jarret and Nick discuss the deets from E3 2015.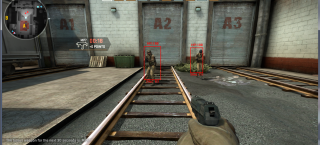 Free AC: Unity DLC, Sony going hard in China, and a CS:GO hacking scandal.