Jak and Daxter Collection Coming to PlayStation 3 in February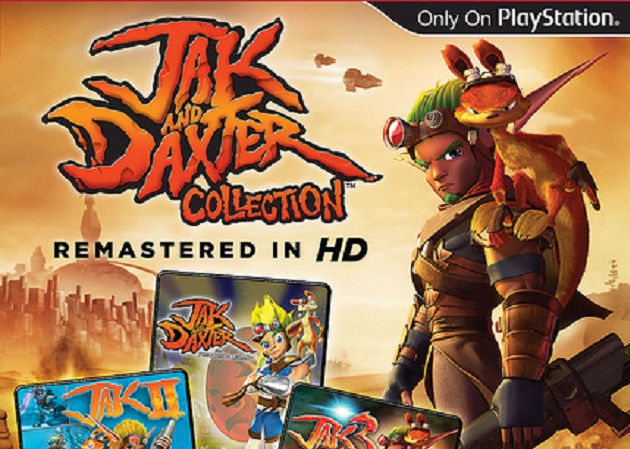 If you've just recently become a gamer with this generation and didn't buy a PlayStation 2, chances are that you may have missed out on a good number of games that were great and only exclusive to that system.  PlayStation 3 owners that don't have a system that is backwards compatible missed out on some awesome games from the PlayStation 2 era; like the Jak and Daxter series.
The series first released in 2001 and debuted as a puzzle platformer.  The first three games in the series (Jak and Daxter: The Precursor Legacy, Jak and Daxter 2, and Jak and Daxter 3) will be included in an upcoming collection for the PlayStation 3.  This collection will be remastered to support 720p HD visuals and 3D functionality.  Jak and Daxter Collection is coming on February 7, 2012 and will retail for $39.99.
[Source: PlayStation Blog]
[Image via PlayStation Blog]