From now until Monday March 26th gamers who use Steam can get Square Enix games for up to 50% off!  There will also be Daily Deals over this time period, starting out today with 75% off all previous released Hitman games.  Or you can buy the Square Enix Hit collection game bundle of 15 classic games including games like Deus Ex: Human Revolution and Tomb Raider: Legend.
Cathy enjoys playing video games to relax/escape from a long day. She really likes puzzle games as well as games that have a strong female lead. She is also kind of a poor gamer (as in money), so she tends to pick her games carefully. That way she can get the maximum fun for the cheapest cost.
Specialty: Platformers
Latest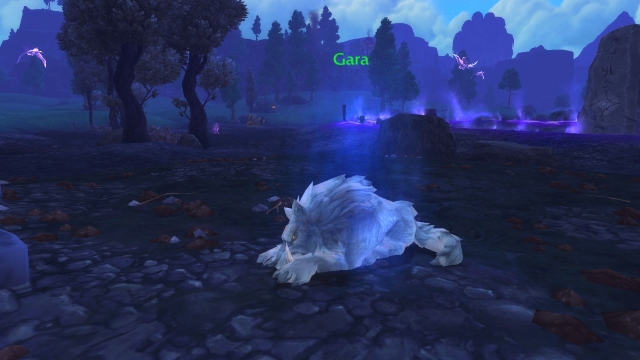 WoW! Thoughts! — On the Puzzle of Taming Gara
Blizzard gave Hunters an amazing gift by letting them hunt all over Draenor for clues for a new tame, but participating in #solveGara was limited to those with beta access.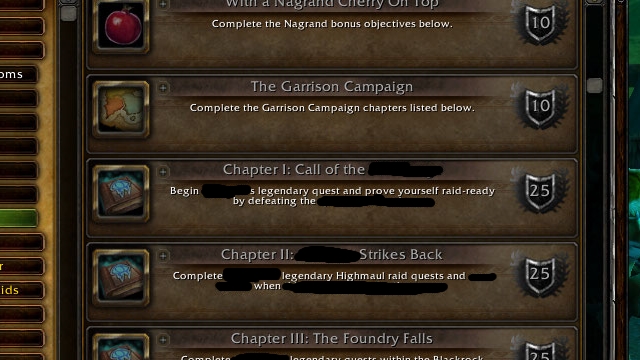 WoW! Thoughts! — On Avoiding Spoilers and Required Reading
Thoughts on avoiding spoilers from the beta, forced reading outside the game, and a possible fix for both.