Square Enix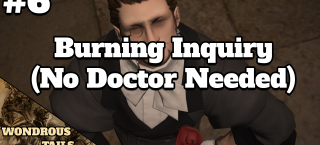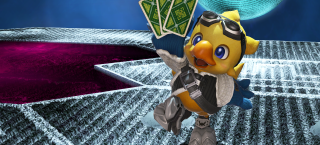 Wondrous Tails #3: Four Point Fourward
Let's enjoy 4.4 as we move Four Point Fourward! We discuss the new story and raids, and start a deep dive into crafting and gathering jobs. Also our most successful "pronounce that NPC" round ever!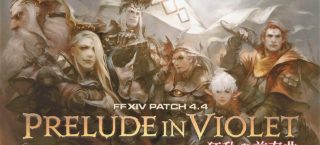 Wondrous Tails #2: BeFour Point Four
In this episode we talk about some awesome quality of life changes to the inventory and new search options, and the rumor about the new job coming out in 4.4 (Blue Mage, whaaaaat?). We also touch on some speculations about the next expansion.