Square Enix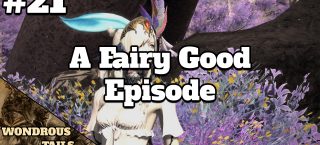 Wondrous Tails #21: A Fairy Good Episode
It's time to talk Shadowbringers! We talk about story from level 70 through the end of 73 and try not to drop any spoilers for after that point. We also talk about cool changes about our jobs and some tips to help you level up!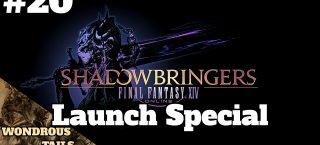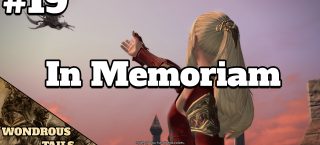 Wondrous Tails #19: In Memoriam
Goodbye Shadowblood! Or was it Stormbringers? Why is this so difficult to remember?? We discuss what we liked and what could have been better with 4.X and our hopes and dreams going forward with 5.0.