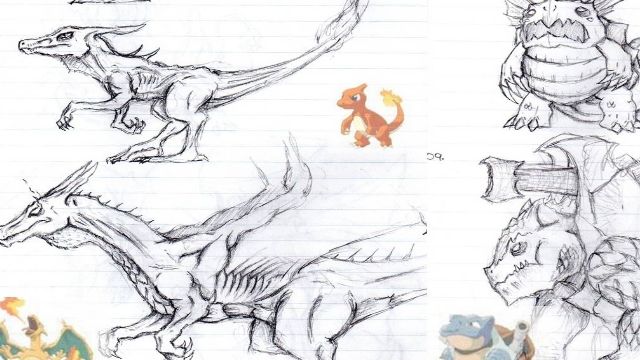 I don't think Nintendo would approve of these, but it doesn't make them any less awesome.  Deviant Art user lmerlo72 has created some fantastic interpretations of Pokemon that are less cute & cuddly and more dangerous & bad ass.  You can check out all four pages of his Poke-creations below, and if you like them you might want to check out his gallery on Deviant Art that displays his other sketches.  Click the images below to see the full size.  Enjoy!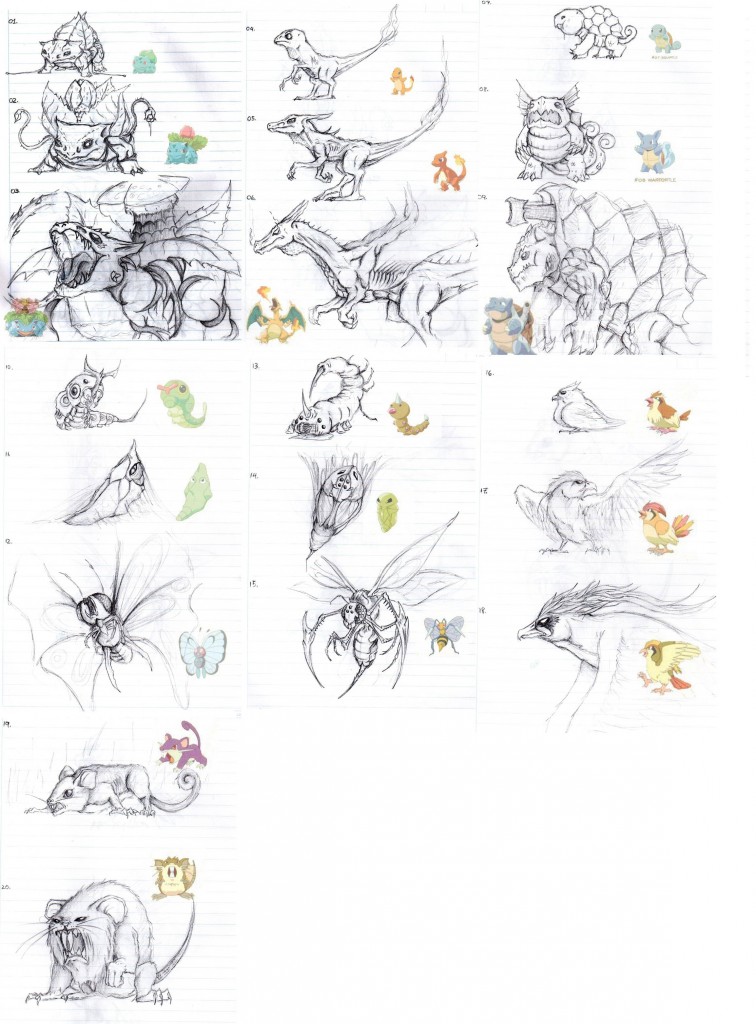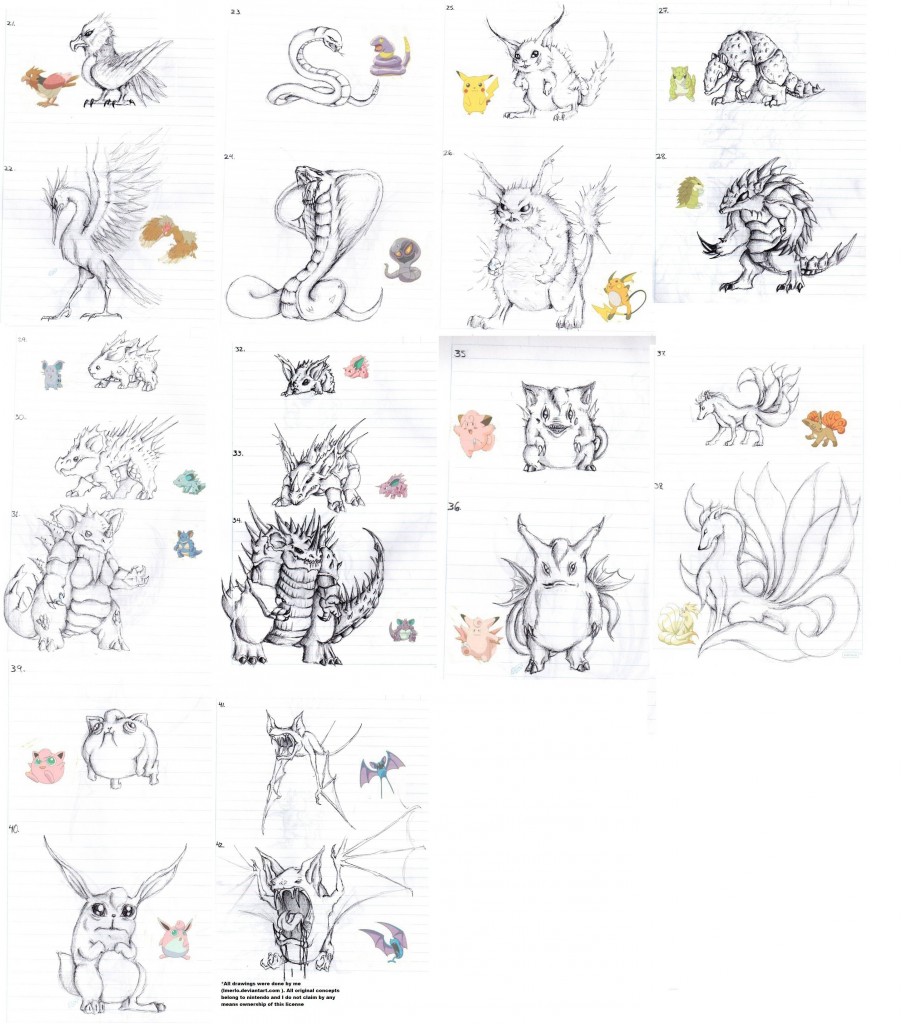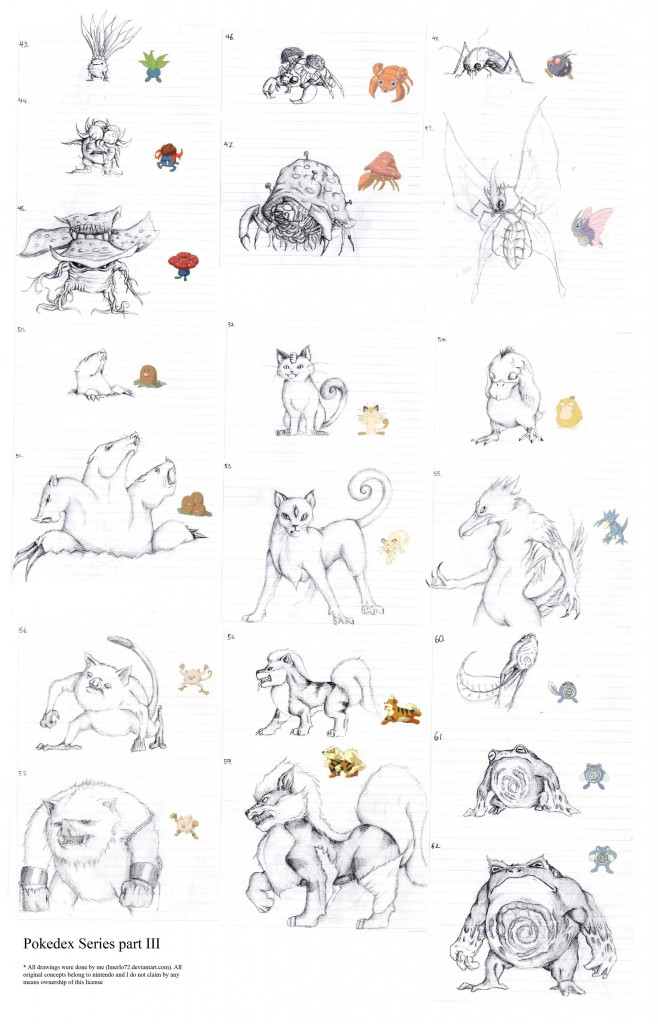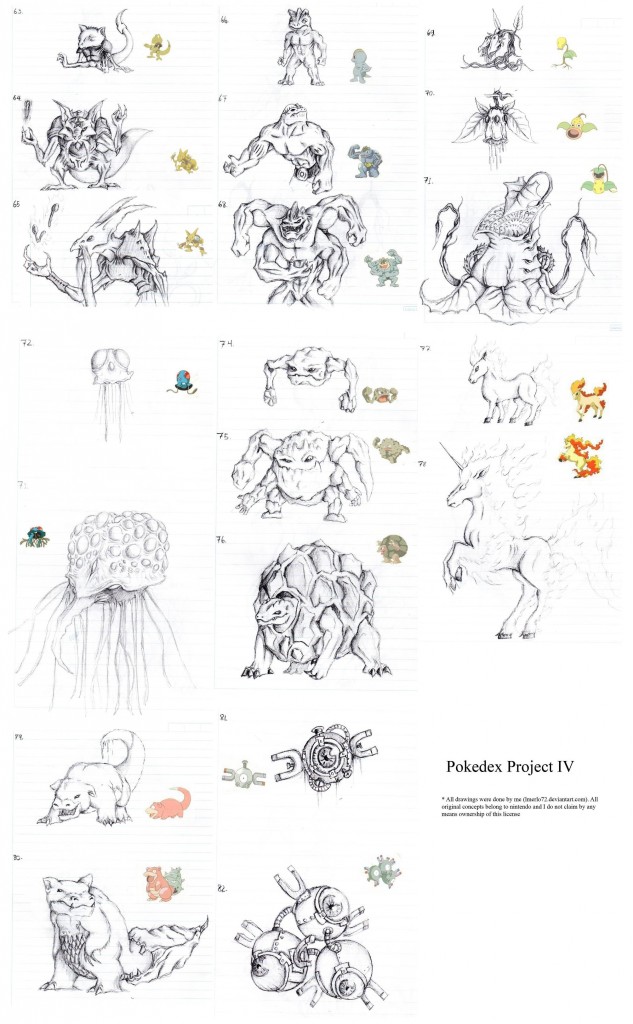 Jarret is Editor-in-Chief as well as one of the founding members of Mash Those Buttons. He's been playing games since before he could read and that's turned into a love of all things game related. His favorite genres include FPS, RTS, racing, and action-adventure platforming. He is currently spending way too much time playing Starcraft II followed by Team Fortress 2.
Specialty: FPS
Latest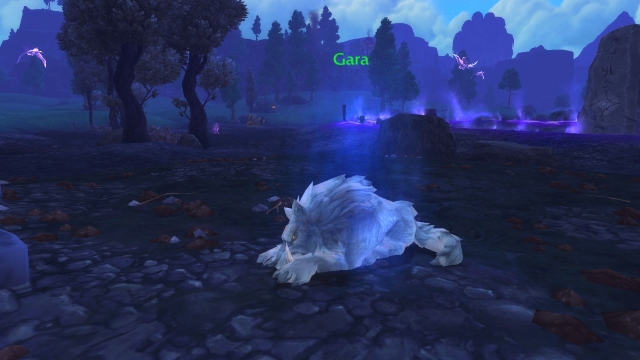 WoW! Thoughts! — On the Puzzle of Taming Gara
Blizzard gave Hunters an amazing gift by letting them hunt all over Draenor for clues for a new tame, but participating in #solveGara was limited to those with beta access.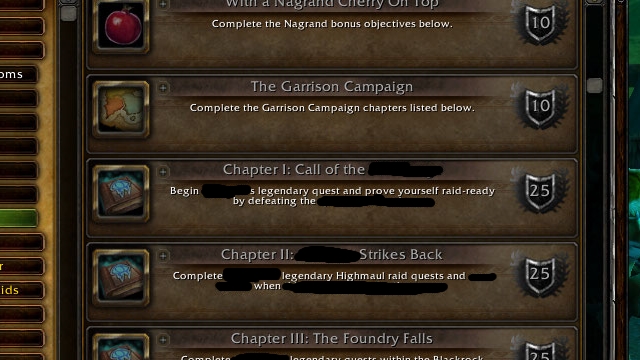 WoW! Thoughts! — On Avoiding Spoilers and Required Reading
Thoughts on avoiding spoilers from the beta, forced reading outside the game, and a possible fix for both.