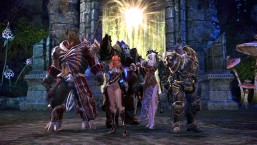 Cathy enjoys playing video games to relax/escape from a long day. She really likes puzzle games as well as games that have a strong female lead. She is also kind of a poor gamer (as in money), so she tends to pick her games carefully. That way she can get the maximum fun for the cheapest cost.
Specialty: Platformers
Latest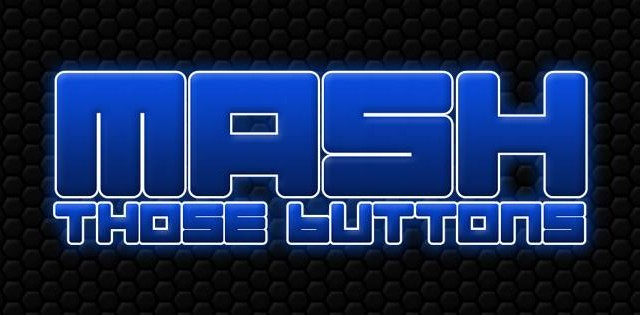 I Think It's Time To Hit Reset
We've been quiet lately, but we're still here. It's time to hit reset.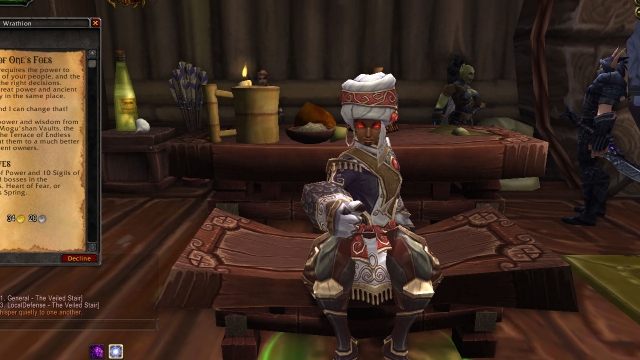 WoW! Thoughts! — On the Removal of the Legendary Cloak Quest
Blizzard isn't satisfied to just nerf the coming expansion - they are now nerfing existing content.