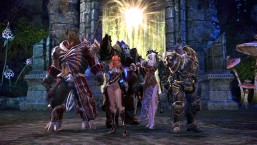 Cathy enjoys playing video games to relax/escape from a long day. She really likes puzzle games as well as games that have a strong female lead. She is also kind of a poor gamer (as in money), so she tends to pick her games carefully. That way she can get the maximum fun for the cheapest cost.
Specialty: Platformers
Latest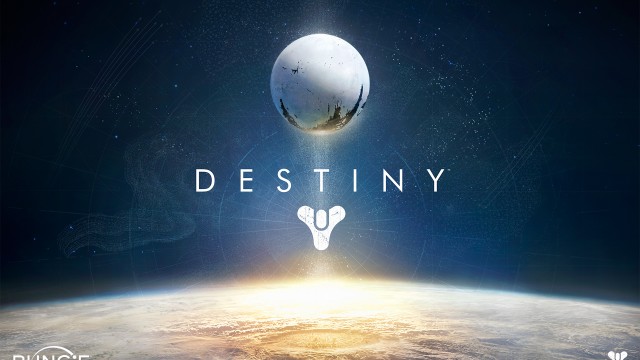 Make Destiny Great Again
Now that we are clearly on the road to Destiny 2, what would it take to make Destiny great again?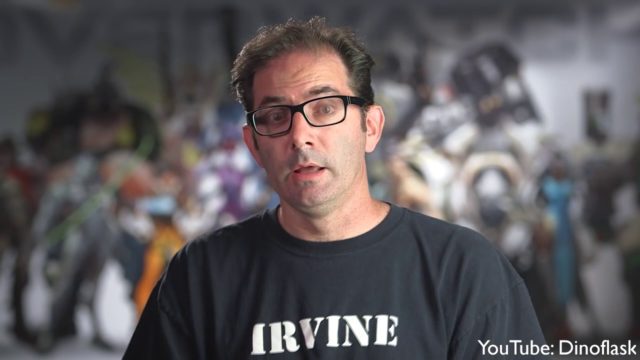 New Overwatch Developer Update Reveals the Real Reason Symmetra was Buffed.
Jeff Kaplan talks Symmetra buffs, scoreboard changes, and the hook heard round the universe.
Recent Podcasts