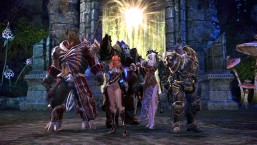 Cathy enjoys playing video games to relax/escape from a long day. She really likes puzzle games as well as games that have a strong female lead. She is also kind of a poor gamer (as in money), so she tends to pick her games carefully. That way she can get the maximum fun for the cheapest cost.
Specialty: Platformers
Latest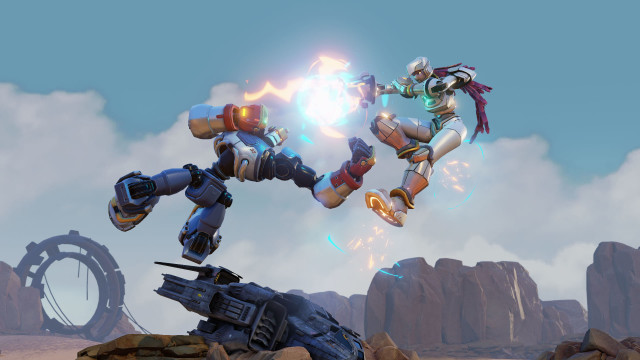 Interview with Tom Cannon on Rising Thunder Goal's and Future
Andres talks to Tom Cannon about Rising Thunder's development and future.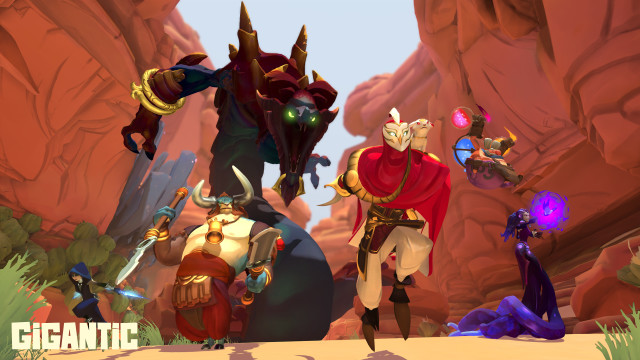 Interviews with Motiga Staff on Gigantic's Community and Artwork
Motiga staff talks community coaching and art design of Gigantic.