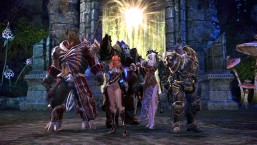 Cathy enjoys playing video games to relax/escape from a long day. She really likes puzzle games as well as games that have a strong female lead. She is also kind of a poor gamer (as in money), so she tends to pick her games carefully. That way she can get the maximum fun for the cheapest cost.
Specialty: Platformers
Latest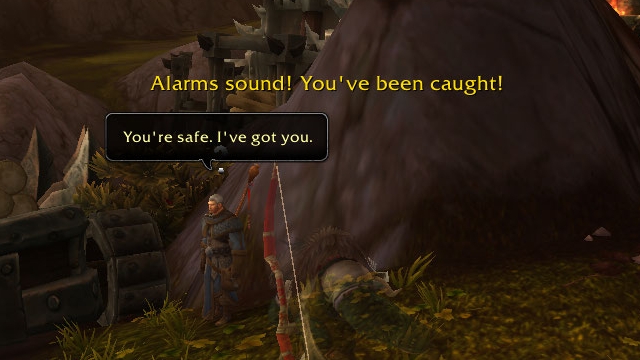 WoW! Thoughts! — On The Legendary Ring Quest
Thoughts on how attempting to innovate gameplay can go too far and make the game something it is not.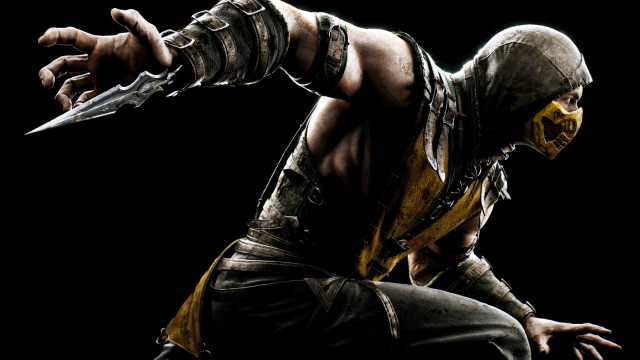 A New Generation of Kombat: Mortal Kombat X [Review]
MKX brings fluid movement, fine-tuned mechanics, and more to the Mortal Kombat series.