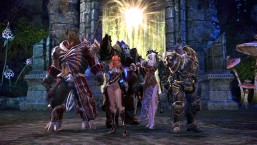 Cathy enjoys playing video games to relax/escape from a long day. She really likes puzzle games as well as games that have a strong female lead. She is also kind of a poor gamer (as in money), so she tends to pick her games carefully. That way she can get the maximum fun for the cheapest cost.
Specialty: Platformers
Latest
The Grave Digger Hits Greenlight
Home Groan Games' excellent stealth/puzzle game The Grave Digger is looking to bring grave robbing fun to Steam.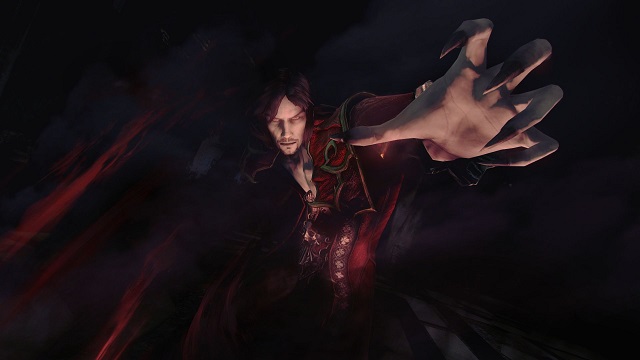 Castlevania: Lords of Shadow 2 [Review]
In Castlevania: Lords of Shadow 2 fans finally have a playable Dracula, and he has somehow found himself in one of the worst games the series has ever seen.