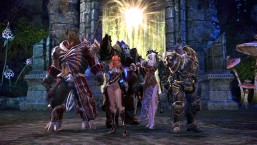 Cathy enjoys playing video games to relax/escape from a long day. She really likes puzzle games as well as games that have a strong female lead. She is also kind of a poor gamer (as in money), so she tends to pick her games carefully. That way she can get the maximum fun for the cheapest cost.
Specialty: Platformers
Latest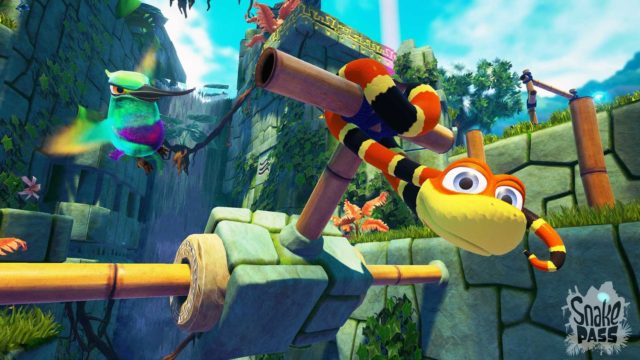 Sssslither your way to the top in Snake Pass
Help a Snake named Noodle in this 3D puzzle platformer.
Recent Podcasts