Nintendo is Apparently Not Feeling Blue Anymore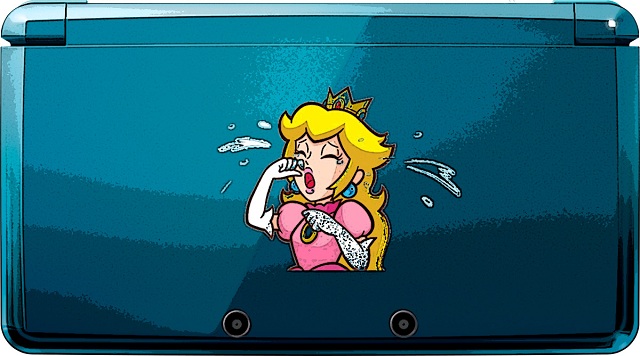 Whenever I think of Nintendo now, as in console colors, I think of blue.  PlayStation has red, Xbox has green, and Nintendo has had a blue (and white I guess) theme since the Wii was launched.  How ironic it is that they have decided to discontinue the blue Nintendo 3DS.  That is, they've decided to kill off the blue 3DS in Japan.  No official word to whether or not this will affect U.S. sales, but we can assume they'll be gone fast if this decision is global.
The decision to get rid of the blue color is speculated to be caused by poor sales of that particular color in Japan, but that's just what's on the rumor mill.  One thing is certain: if you have a blue one now, you have a cool little piece of history; and now Wikipedia is going to have to change their 3DS page.
[Source: Kotaku]